News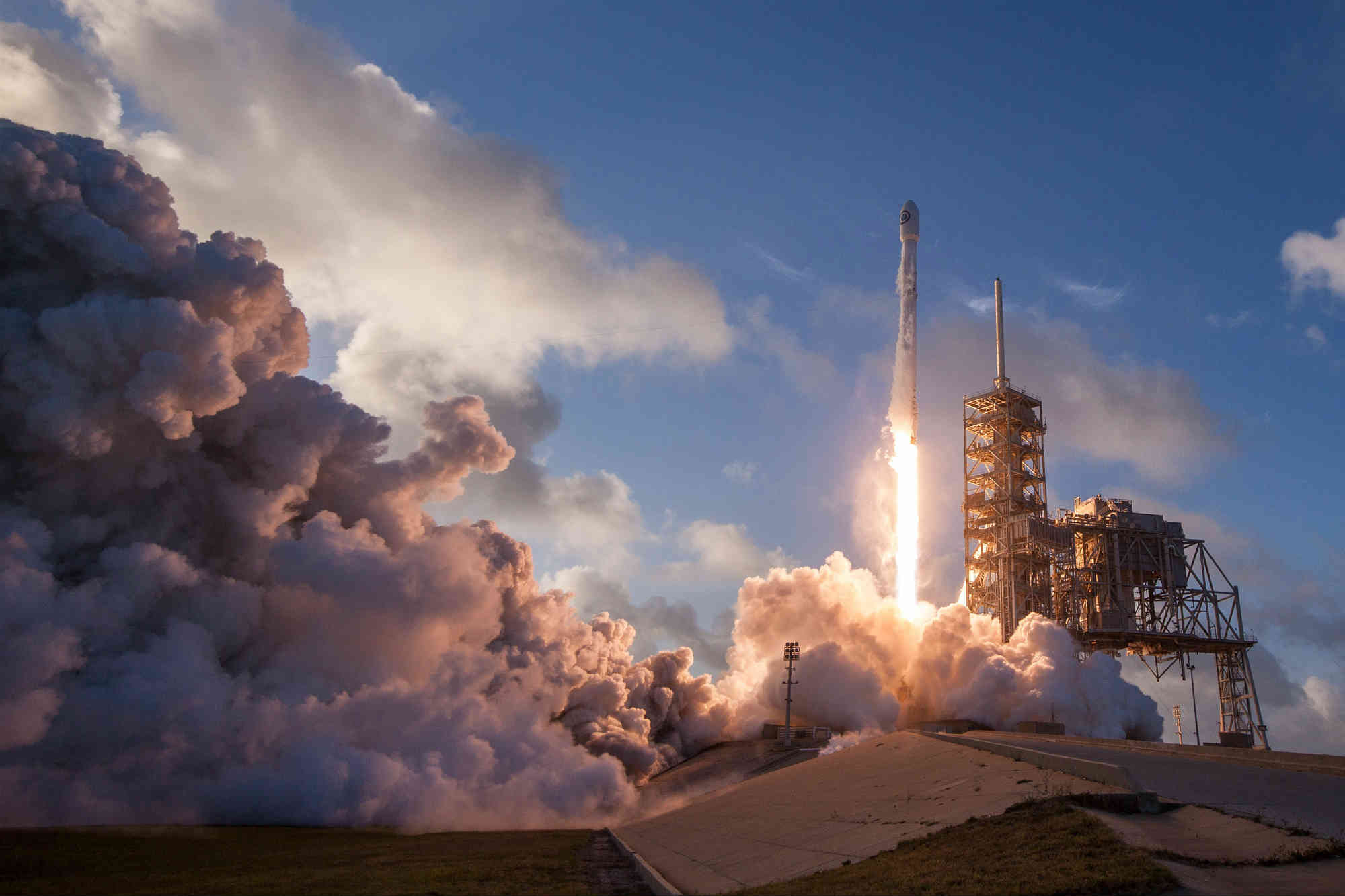 Voximplant has been officially launched!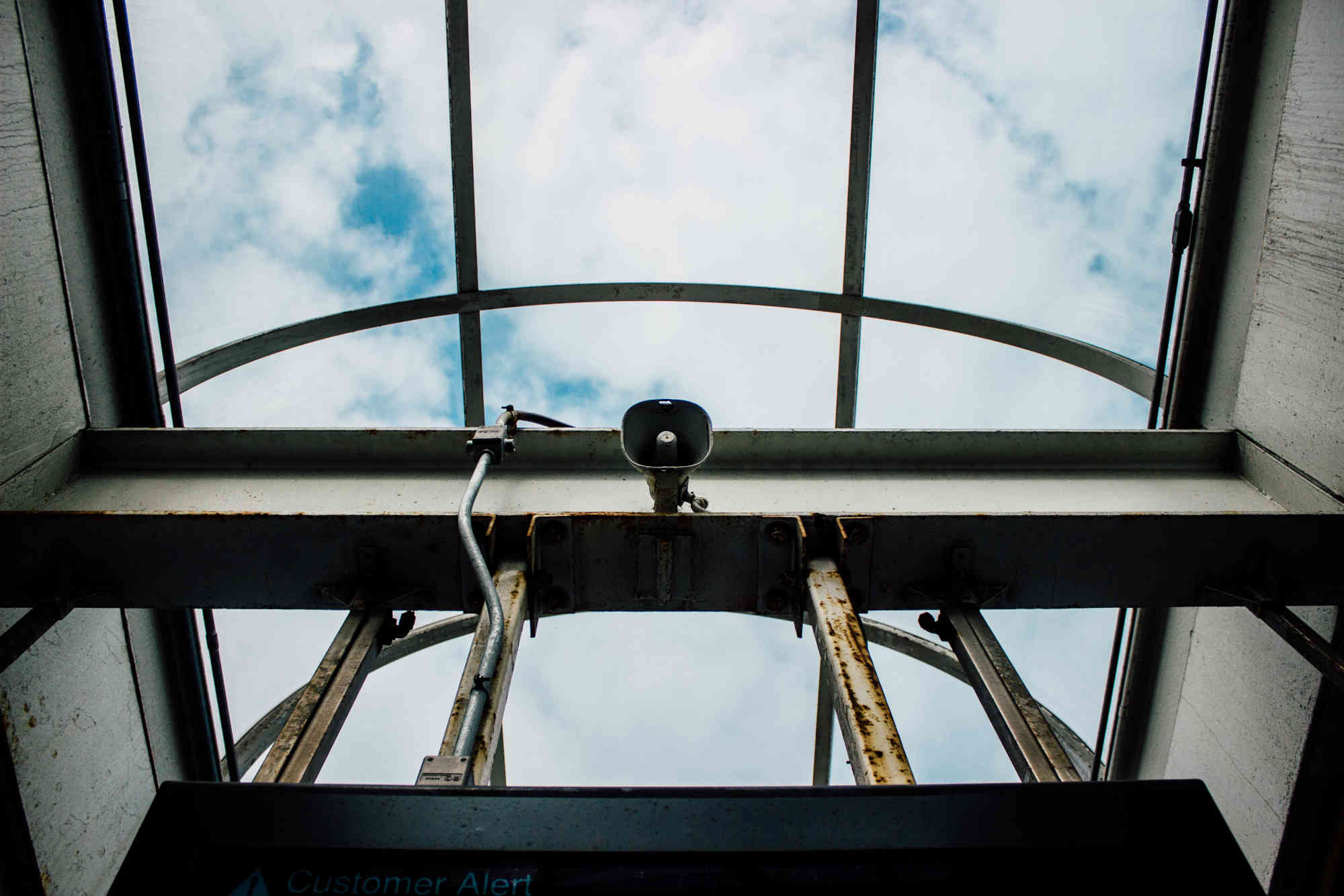 The announcement of the official launch at Telecom Council conference.

Listen to Episode 17 of the Product Management Leaders Podcast to uncover strategies and tactics for building world-class products. Listen Now!

The good news doesn't end and neither do Voximplant Kit updates. We've recently added several new features that you'll want to check out: two-factor authentication and custom agent statuses. Let's analyze each of them in order.

Voximplant shares 10 tips for how to choose your CPaaS to embed video, voice, messaging into websites and apps.