Tag: CPaaS

Voximplant shares 10 tips for how to choose your CPaaS to embed video, voice, messaging into websites and apps.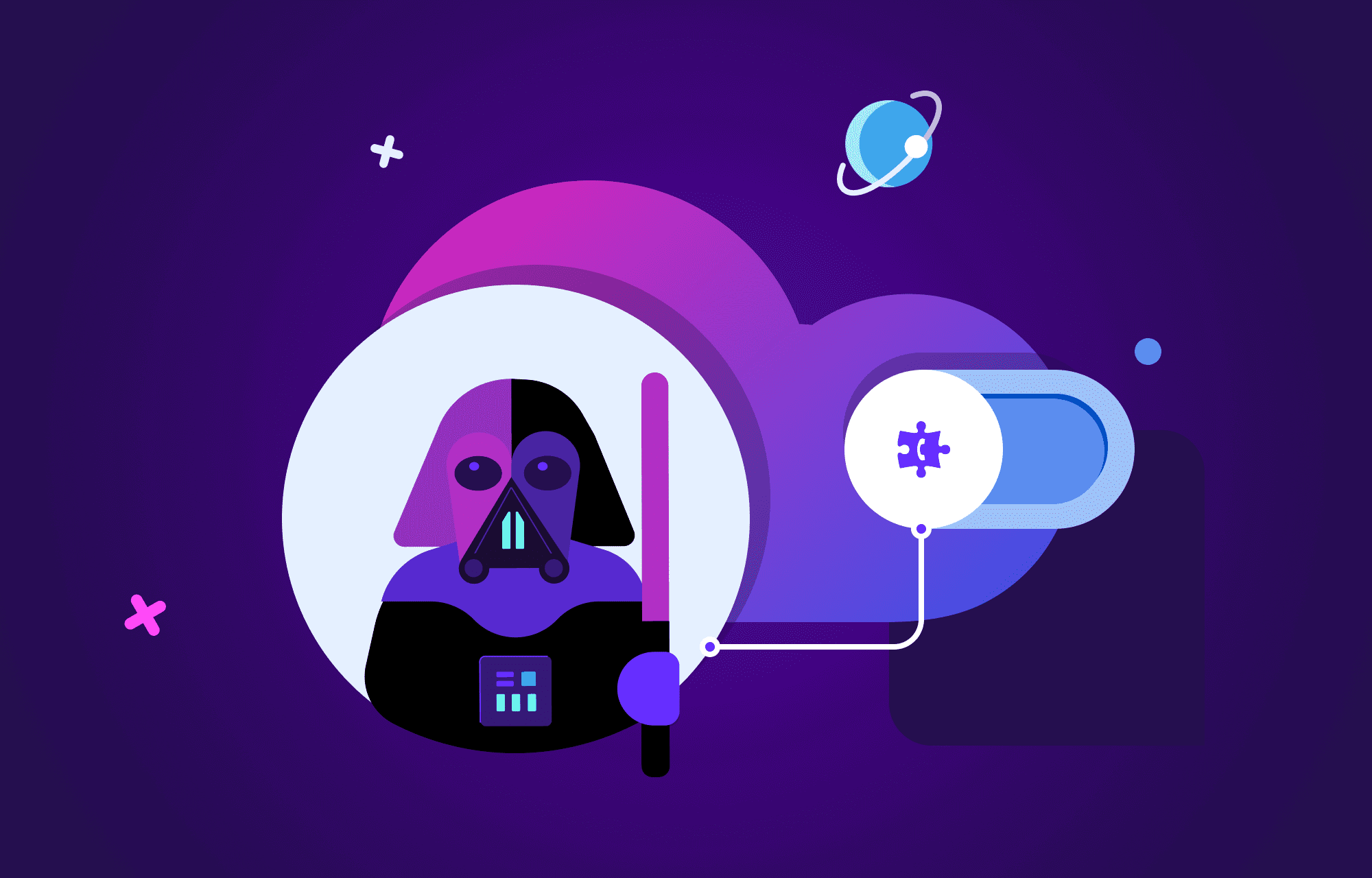 Voximplant serverless architecture provides a simpler alternative to deploying traditional VoIP servers in a datacenter. Voximplant APIs offer developers scale and on-demand communications services. Learn how easily you can create VoIP services in the form of Voximplant-based apps.

Learn how communications platform as a service (CPaaS) helps you build flexible and efficient communications workflows

The Zoho CRM ecosystem on the marketplace hosts a Voximplant SIP webphone for convenient customer service and CRM in one window.
Voximplant shares tips for improving your customer communications with omnichannel technology

The good news doesn't end and neither do Voximplant Kit updates. We've recently added several new features that you'll want to check out: two-factor authentication and custom agent statuses. Let's analyze each of them in order.