Tag: CPaaS

Voximplant shares 10 tips for how to choose your CPaaS to embed video, voice, messaging into websites and apps.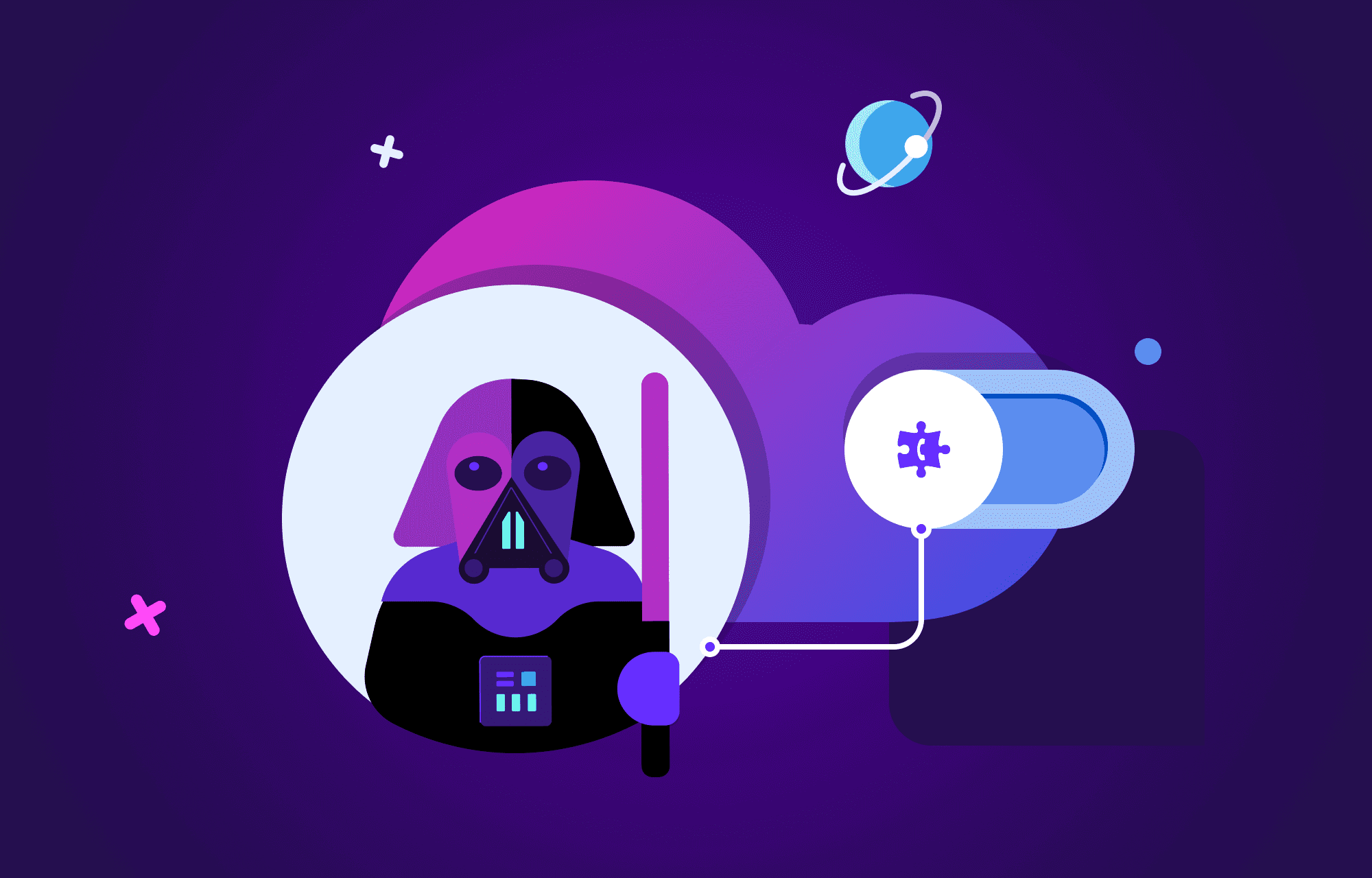 Voximplant serverless architecture provides a simpler alternative to deploying traditional VoIP servers in a datacenter. Voximplant APIs offer developers scale and on-demand communications services. Learn how easily you can create VoIP services in the form of Voximplant-based apps.

Learn how communications platform as a service (CPaaS) helps you build flexible and efficient communications workflows

Listen to Episode 18 of the Product Management Leaders Podcast to uncover strategies and tactics for building world-class products. Listen Now!

A cloud-based PBX will provide you with flexibility, ease of scaling and economic benefits.