Tag: UCaaS

Learn how communications platform as a service (CPaaS) helps you build flexible and efficient communications workflows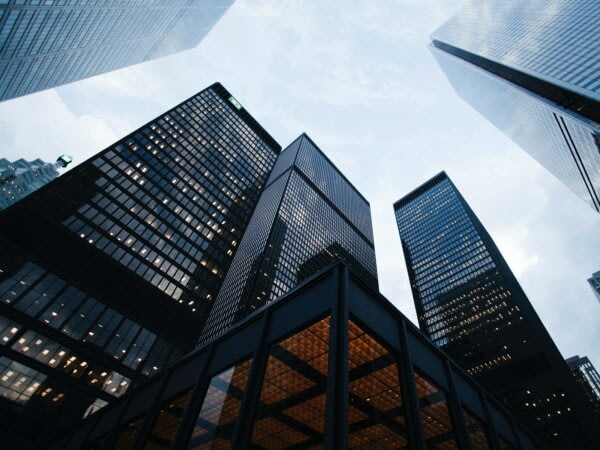 Interview with Alexey Aylarov: Are we approaching the era of takeovers?

Voximplant Kit now has a new settings section called Extensions. Now it is much easier to transfer internal calls within your organization. It simplifies the handling of incoming customer calls with call forwarding capabilities. Now you can transfer calls much easier between operators and to the department your customers need.
Voximplant shares tips for improving your customer communications with omnichannel technology

Voximplant shares 10 tips for how to choose your CPaaS to embed video, voice, messaging into websites and apps.