Tag: CPaaS

Voximplant shares 10 tips for how to choose your CPaaS to embed video, voice, messaging into websites and apps.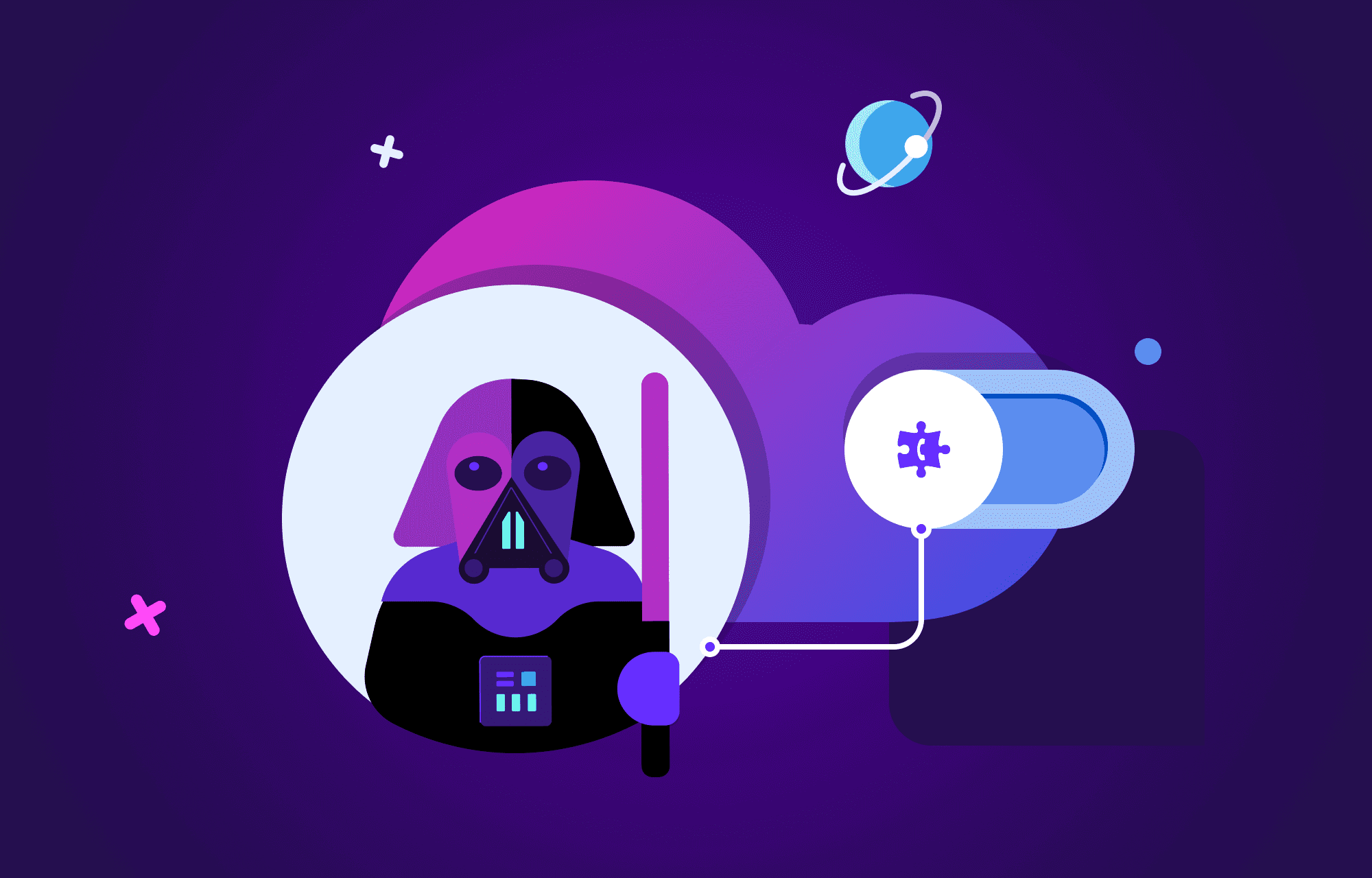 Voximplant serverless architecture provides a simpler alternative to deploying traditional VoIP servers in a datacenter. Voximplant APIs offer developers scale and on-demand communications services. Learn how easily you can create VoIP services in the form of Voximplant-based apps.

Learn how communications platform as a service (CPaaS) helps you build flexible and efficient communications workflows

Cloud based call centers are giving companies the option to service customers through omnichannel communication. The cloud is the future for call centers. Learn more!

Voximplant Platform rolls out a beta version of Avatar, an out-of-the-box NLP for automated omnichannel communications that actually works.

A cloud-based PBX will provide you with flexibility, ease of scaling and economic benefits.