Tag: react native sdk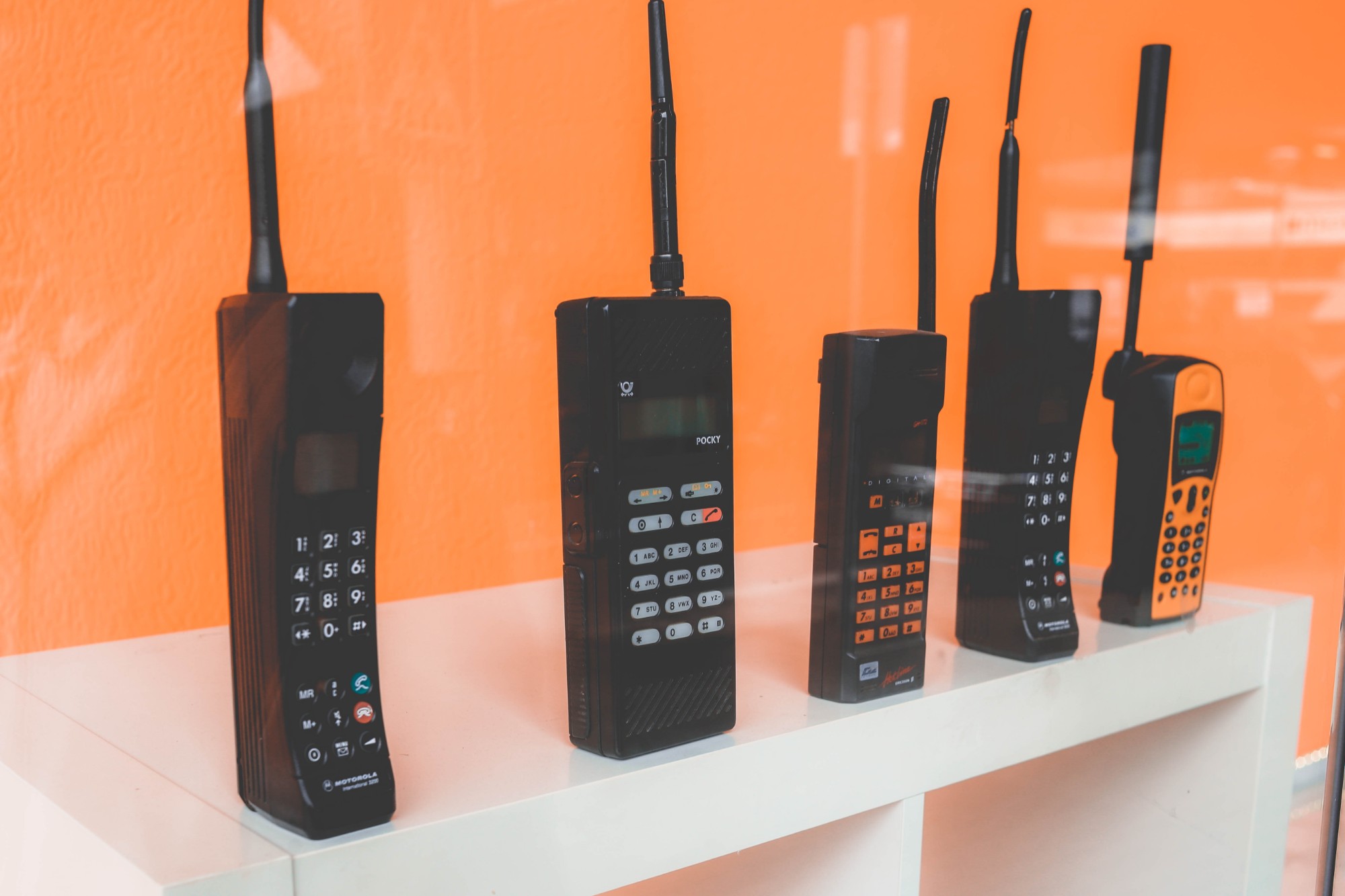 As of October 1, 2019, we will release new versions of mobile SDKs to remove legacy APIs.

Listen to Episode 17 of the Product Management Leaders Podcast to uncover strategies and tactics for building world-class products. Listen Now!

We are excited to announce the new integration of Zendesk with Voximplant Kit.

It's more important than ever for businesses to deliver exceptional customer support to remain relevant in a rapidly growing digital landscape. Let's walk you through how to set up a customer support center with Voximplant Kit.