Tag: react native sdk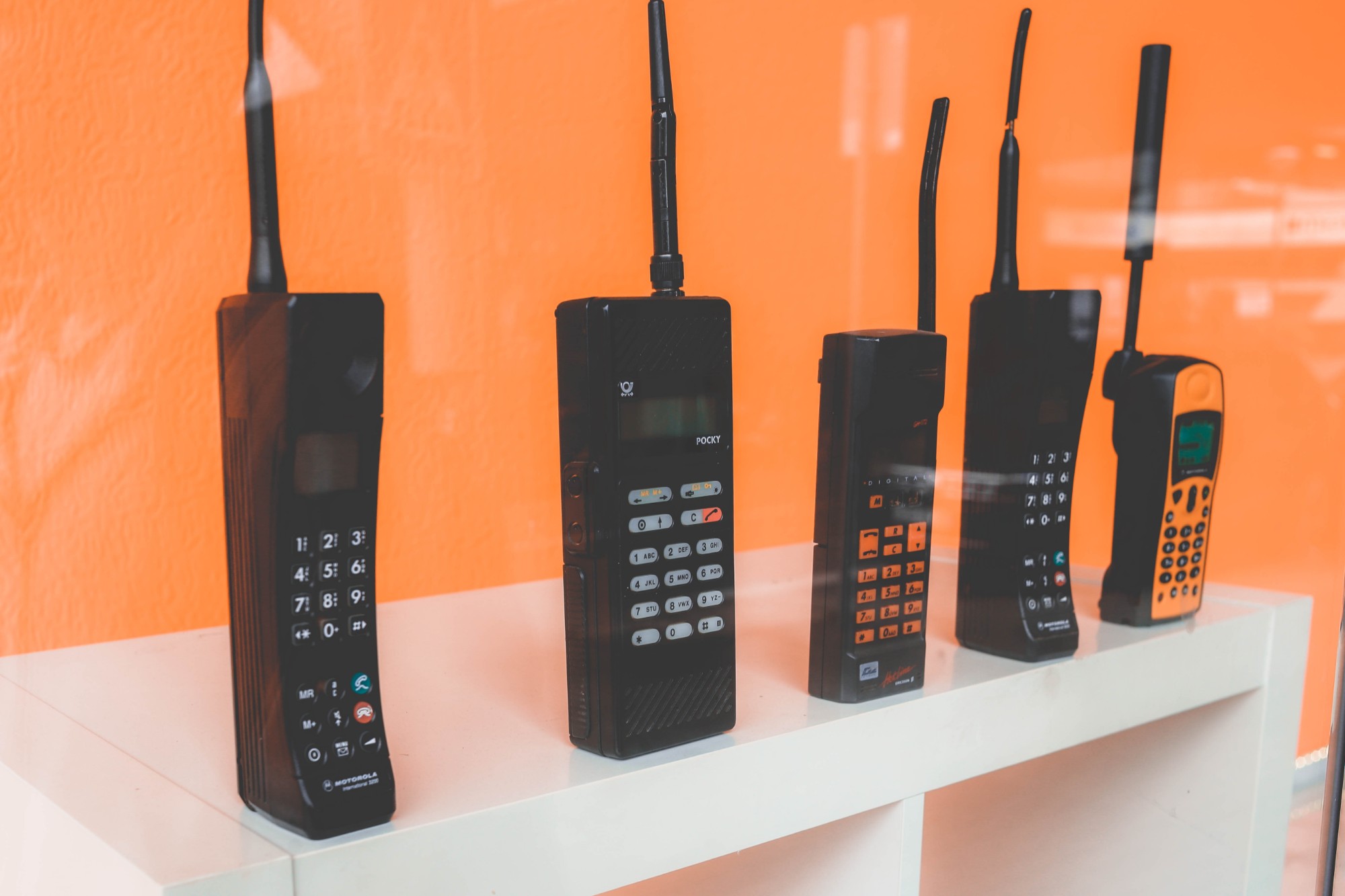 As of October 1, 2019, we will release new versions of mobile SDKs to remove legacy APIs.

We are excited to announce the new integration of Zendesk with Voximplant Kit.

Voximplant Kit now has a new settings section called Extensions. Now it is much easier to transfer internal calls within your organization. It simplifies the handling of incoming customer calls with call forwarding capabilities. Now you can transfer calls much easier between operators and to the department your customers need.

Voximplant shares 10 tips for how to choose your CPaaS to embed video, voice, messaging into websites and apps.