Tag: apidays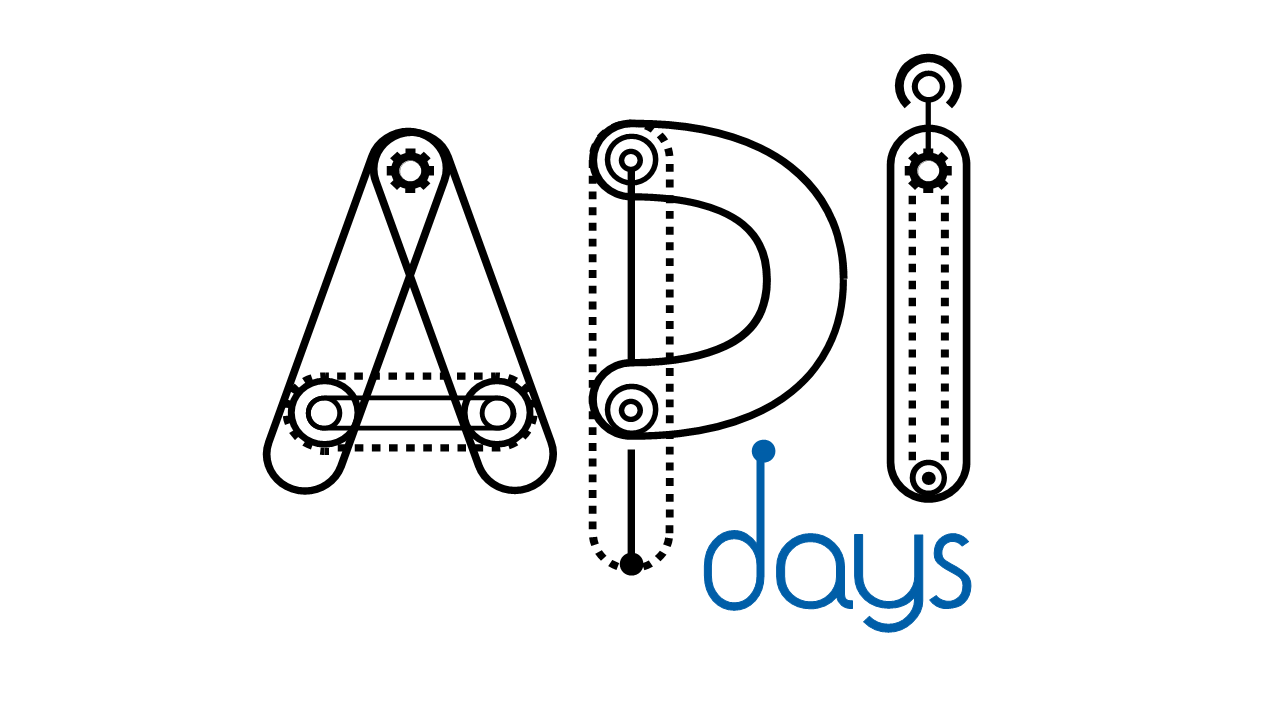 Company speaking plan and Alexey Aylarov invitation

The good news doesn't end and neither do Voximplant Kit updates. We've recently added several new features that you'll want to check out: two-factor authentication and custom agent statuses. Let's analyze each of them in order.

Voximplant Kit now has a new settings section called Extensions. Now it is much easier to transfer internal calls within your organization. It simplifies the handling of incoming customer calls with call forwarding capabilities. Now you can transfer calls much easier between operators and to the department your customers need.

A cloud-based PBX will provide you with flexibility, ease of scaling and economic benefits.