What to Expect for UCaaS: AI, Seamless Integration, and Market on Absorption
Interview with Alexey Aylarov
Are we approaching the era of takeovers?
A lot of talk revolves around supposedly planned takeovers by large telecom companies of promising suppliers of UCaaS solutions. I do not see any real prerequisites for this yet. Telecom operators are participating in a completely different race: before our eyes, 3G was almost instantly replaced by 4G, which is now giving way to 5G - and it won't stop there. Of course, telecom operators may be interested in the opportunity to offer their customers an additional service, but so far this is only in theory.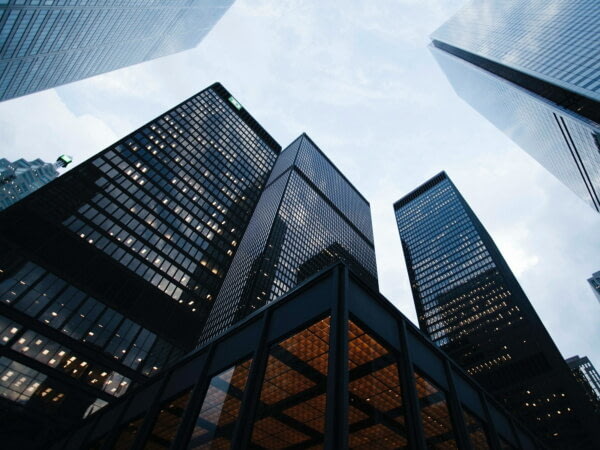 I think it is more interesting to explore what software giants are doing in terms of UCaaS: Google has been successfully developing its G Suite complex for a long time and Microsoft is receiving a lot of positive feedback on Microsoft Teams solutions. There are other examples that prove that UCaaS is primarily a matter of software: its versatility, integration capabilities, and the integrity of work within a single ecosystem. Therefore, it is not surprising that the main developers of B2B software solutions are actively developing their own UC systems. I would even go so far as to predict that in the next 10-15 years, the UCaaS market will not undergo any major changes. Merger or acquisition transactions between market participants will occur, but these events are clearly not of a tectonic nature.

Seamlessness: Calls from WhatsApp on Slack?

I will probably upset many with such a forecast but I see no reason why complete seamlessness would arise. This is primarily a matter of business, not technology: it is possible to implement such a bundle at the software level, but UC-solution providers are trying to keep users within their own ecosystems.

We are seeing many providers constantly expanding functionality so that users do not need to switch to other applications. Slack, for example, is working on its video calls and ZOOM, which originally grew out of video, is expanding into other areas.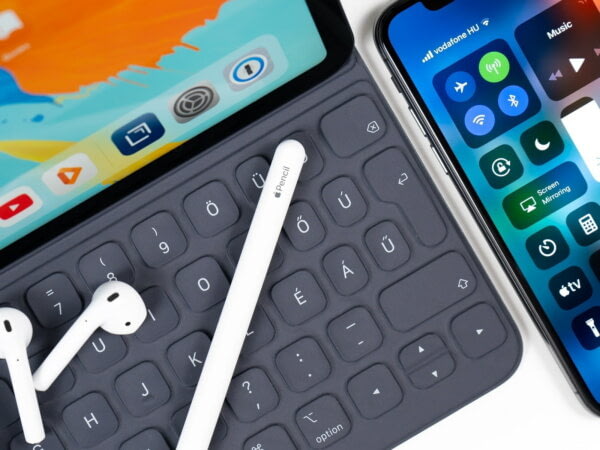 Another reason for the lack of seamlessness is that UC from the very beginning did not develop as a single standard. For example, behind the unification of SMS, which can be exchanged regardless of the operator, there were relevant standardization institutions. The familiar email was created with an eye on universality whereas messaging takes place without reference to any single host or provider. This is not the case in UC and trump cards in this case are held by large software campaigns that are actively working on integrated solutions for a large user base.

In addition to business issues, there are also requirements for the security of personal and other data. With conditional "seamlessness," the flow of arrays from one medium to another is inevitable. Security, even within the framework of one ecosystem, is not a trivial task, and it is difficult to imagine how many vulnerabilities will appear if data is moved in large volumes.

Artificial Intelligence and Machine Learning

Many promising developments are now aimed at improving the quality of communications at the program level. For example, during a conference, an algorithm was developed to analyze the surrounding noise and minimize it, transmitting the improved sound to the other side. Another solution is upscaling low resolution pictures up to 1080p or even 4K. At this time, calculations can be carried out in the cloud, and the final picture will be broadcast to the participants.

Despite the fact that the described developments are very interesting and useful in the future, I see another point in the development of AI in UCaaS - the automation of routine processes. Imagine if every UC user with this approach were to receive an assistant who, for example, would be able to make an appointment by analyzing their calendar and travel plans. This is a fairly simple implementation of AI.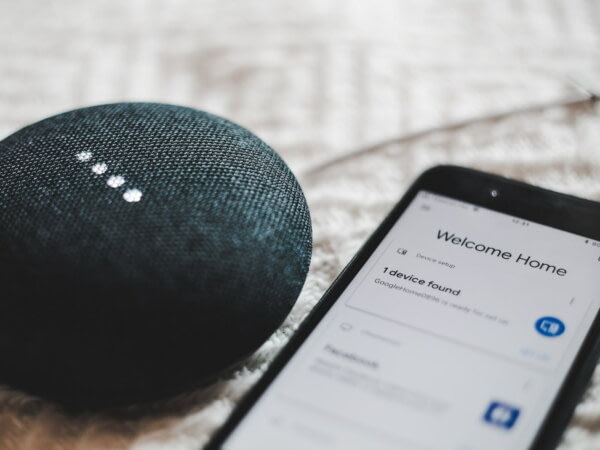 At more advanced stages, voice recognition will be fully connected, not only for executing commands, but also for recording telephone conversations and meetings. Moreover, prediction will work at a new level. Today, this can already be seen in very limited forms in instant messengers. In the future, the assistant will be able to offer ready-made answers by analyzing several parameters from the original message to the degree of user load at a particular moment.

Three takeaways for UCaaS in the coming years

Telecom operators and companies developing their UCaaS solutions will exist in parallel directions over the next 10-15 years. No loud takeovers are expected.
Seamless integration between different UC products will appear at a basic level. More complex integration runs counter to business goals and complicates security requirements.
Active implementation of AI. The most useful artificial intelligence application that can greatly increase productivity and help solve many business problems is the automation of routine processes.