Tag: mobile voip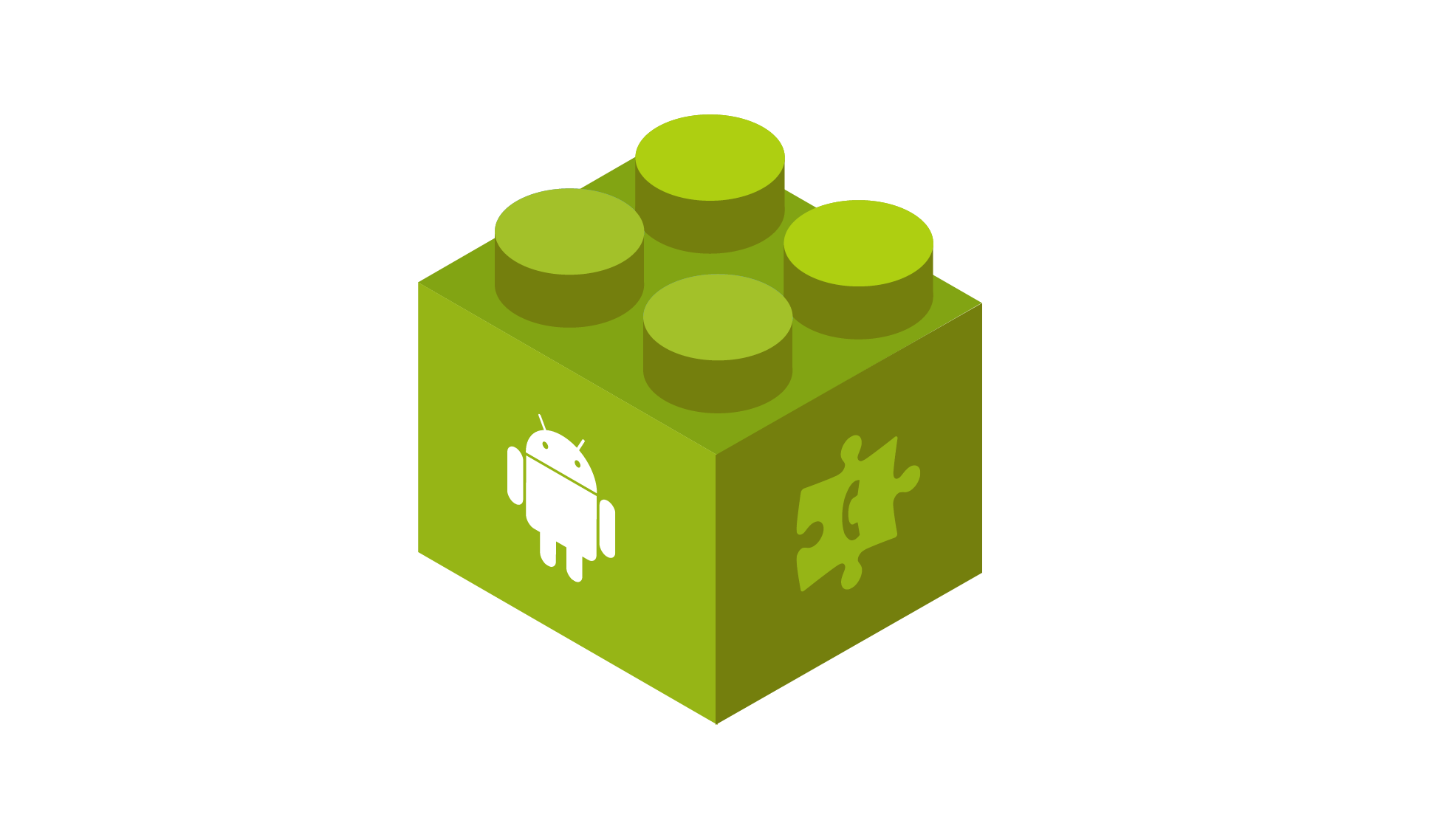 VoxImplant developers can easily embed all functionality VoxImplant offers into their native Android applications.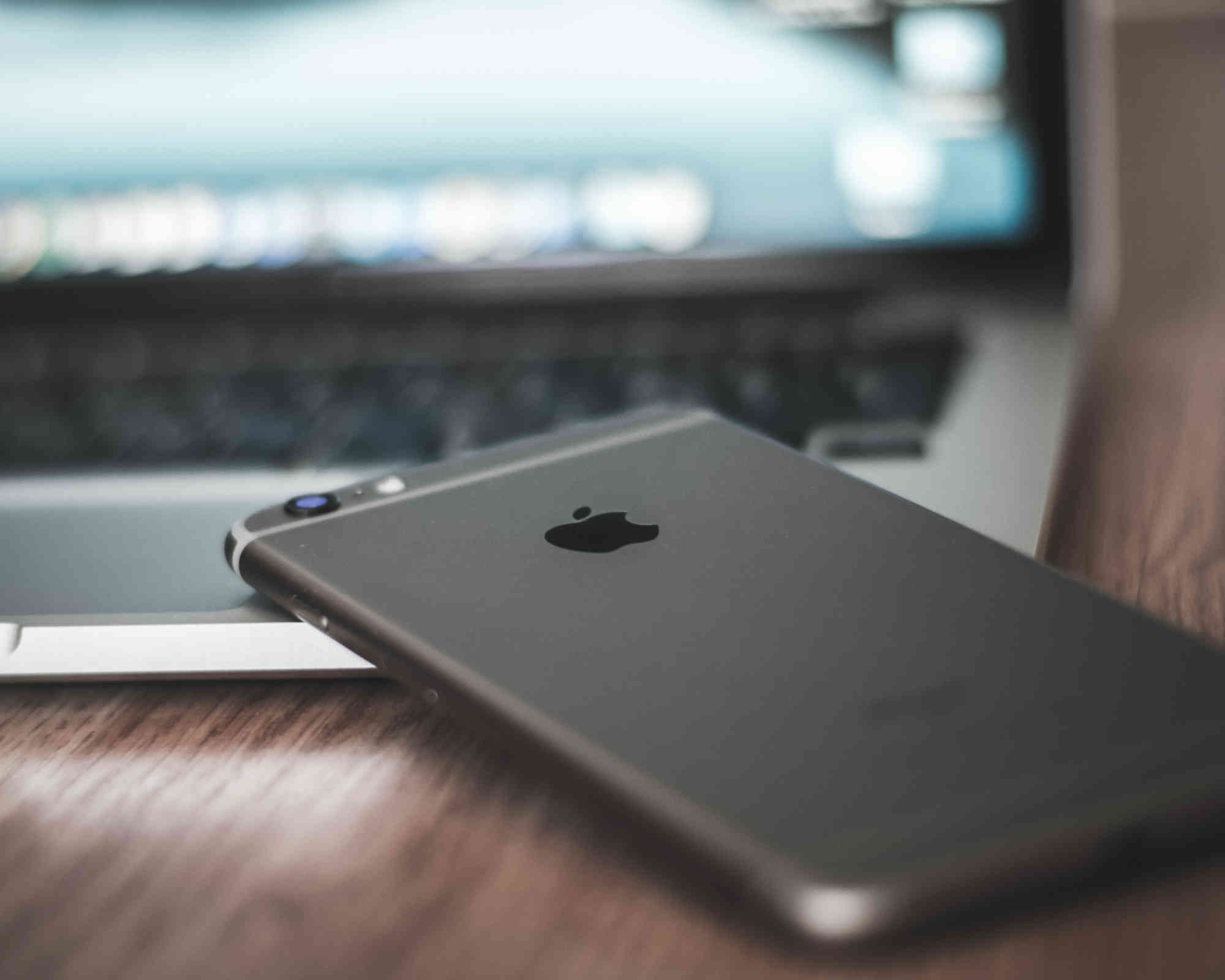 Adding real-time communication functionality into your iOS mobile app has never been easier.

In today's fast-paced digital world, communication is more important than ever. With the rise of multi-channel communication, businesses need a reliable platform that can handle a variety of communication channels. That's where Voximplant comes in. Voximplant is a cloud communication platform that offers a wide range of features and capabilities for multi-channel communication. Now, we'll explore reasons why Voximplant is the best choice for multi-channel communication.
Voximplant Platform rolls out UI Kit, a new functionality that makes it easier than ever to embed customized video experiences into apps and services.

Voximplant shares 10 tips for how to choose your CPaaS to embed video, voice, messaging into websites and apps.