Tag: mobile voip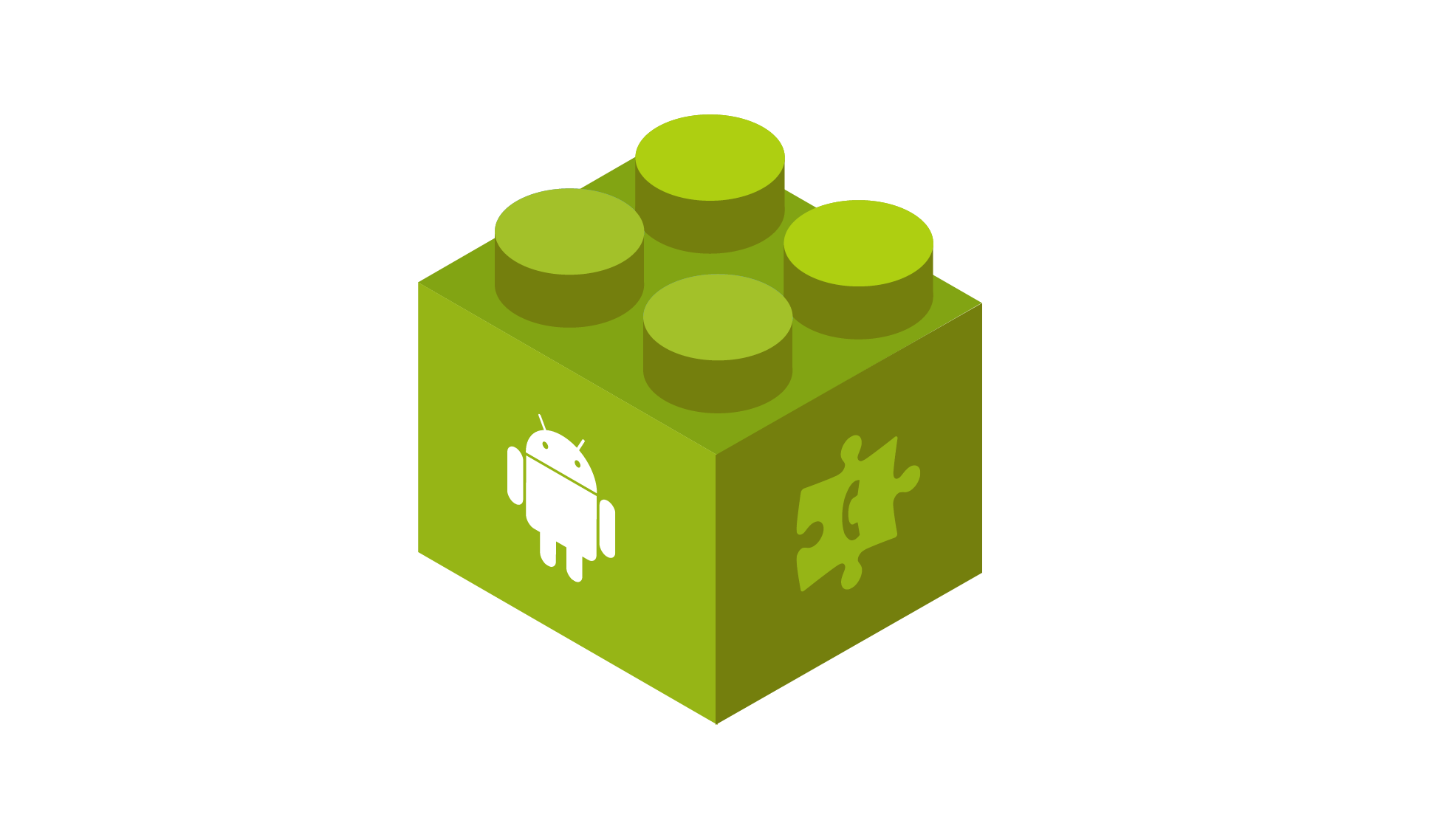 VoxImplant developers can easily embed all functionality VoxImplant offers into their native Android applications.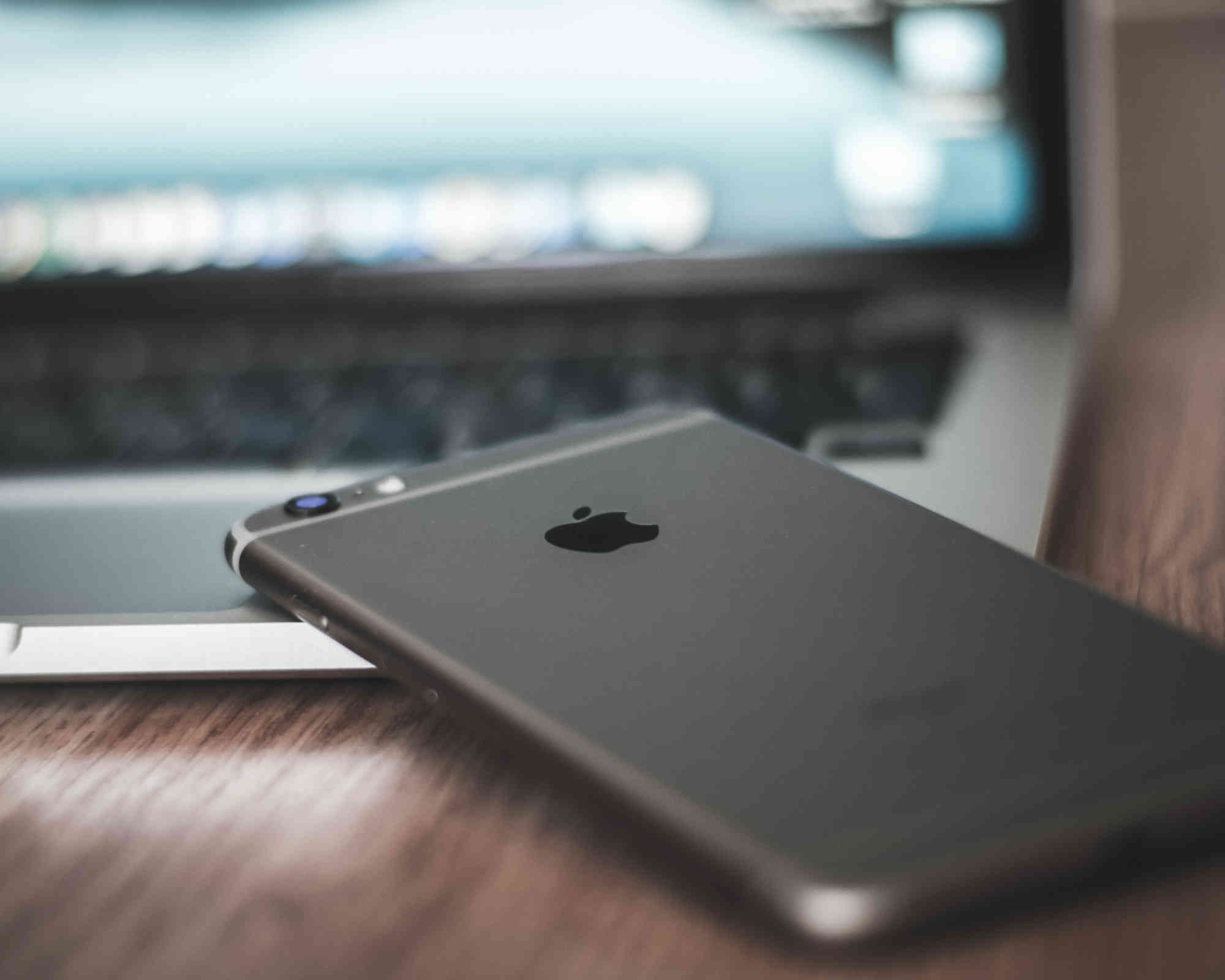 Adding real-time communication functionality into your iOS mobile app has never been easier.

A cloud-based PBX will provide you with flexibility, ease of scaling and economic benefits.

Voximplant's tools enable businesses to improve their customer service results through interactive voice response systems (IVR). Read more!

Voximplant Platform rolls out a beta version of Avatar, an out-of-the-box NLP for automated omnichannel communications that actually works.