Tag: callback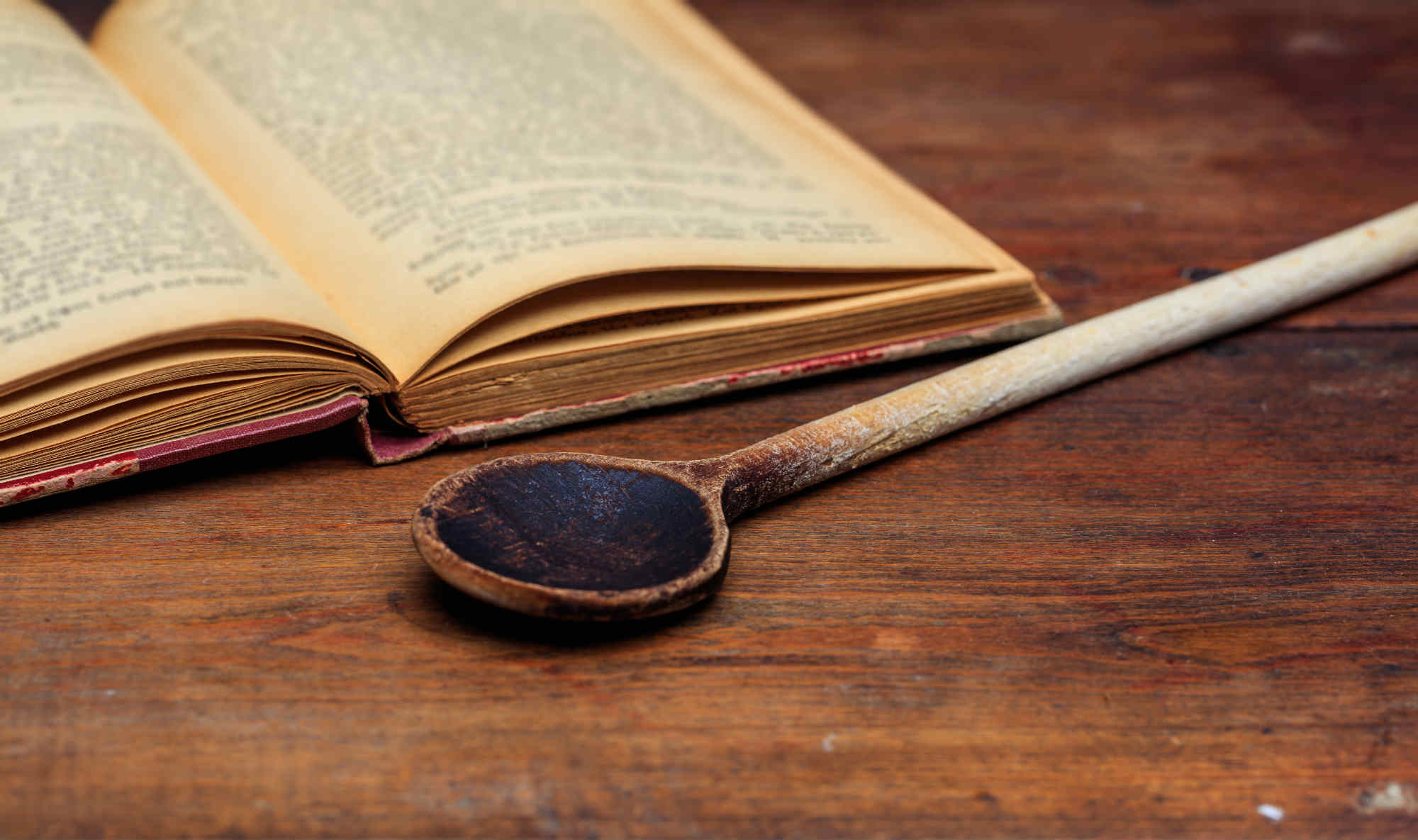 We are going to provide ready-to-use VoxEngine scenarios, How To's and screencasts.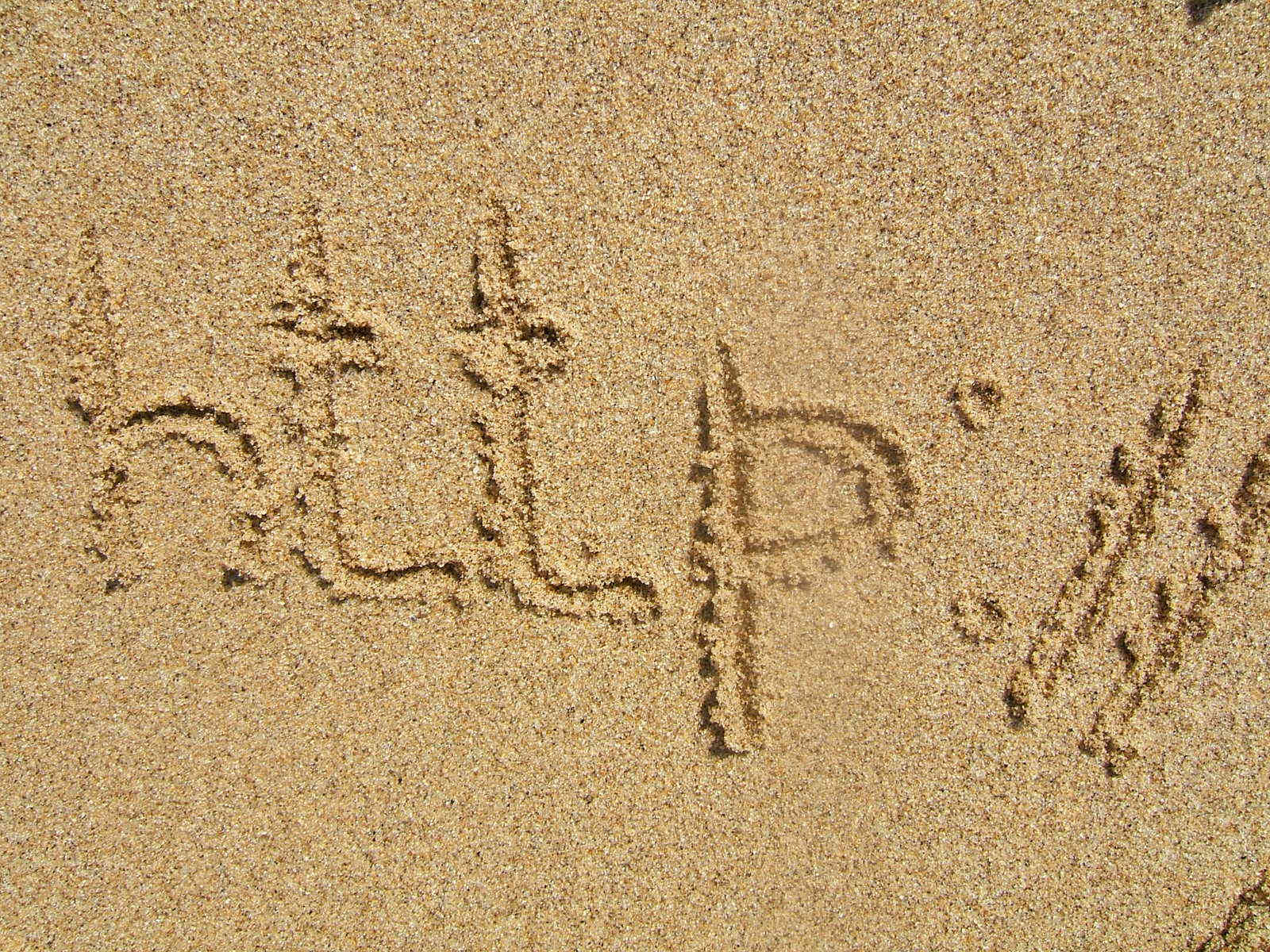 HTTP API is now available to implement scenarios which don't require client applications.
Voximplant shares tips for improving your customer communications with omnichannel technology

Listen to Episode 18 of the Product Management Leaders Podcast to uncover strategies and tactics for building world-class products. Listen Now!

It's more important than ever for businesses to deliver exceptional customer support to remain relevant in a rapidly growing digital landscape. Let's walk you through how to set up a customer support center with Voximplant Kit.