Tag: callback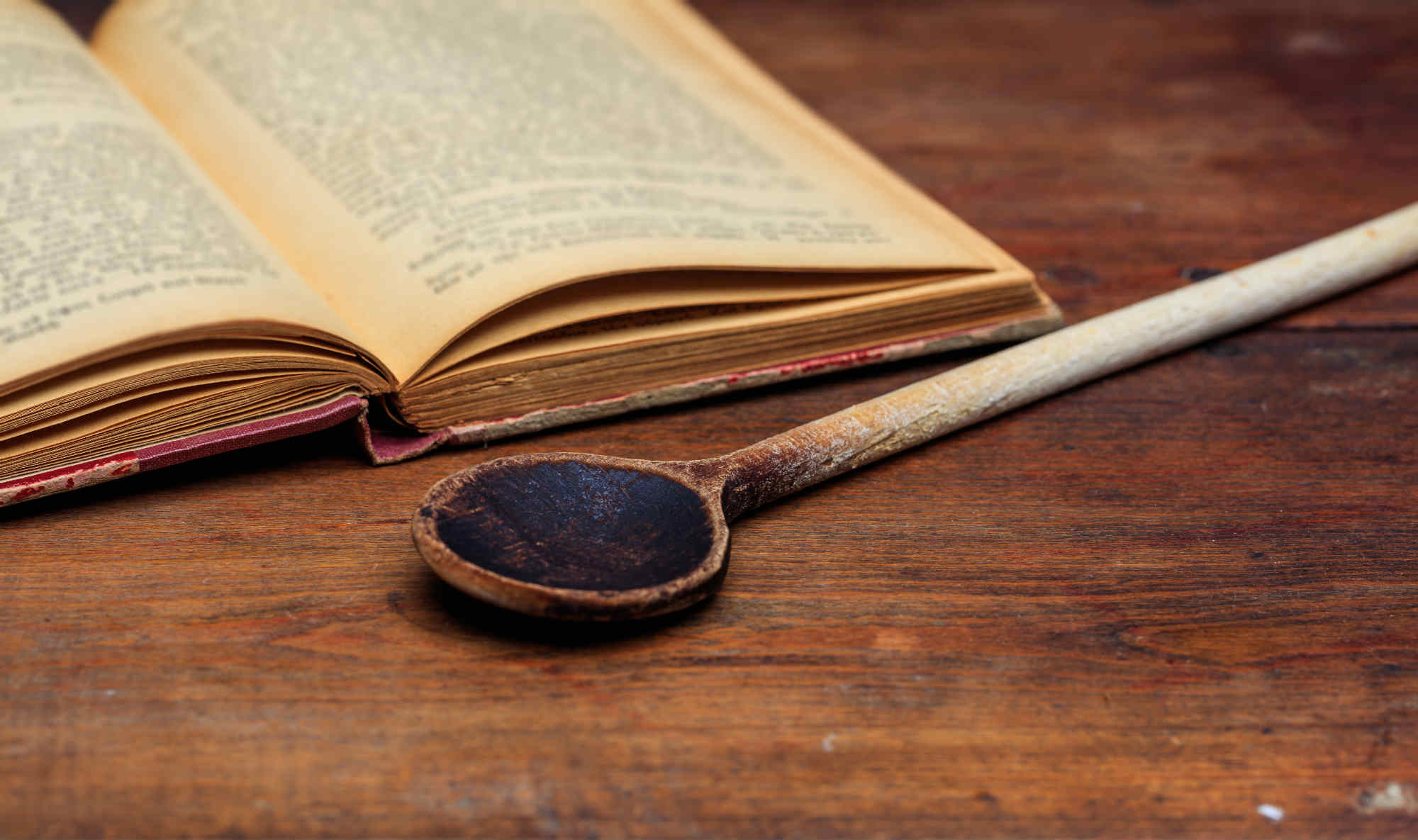 We are going to provide ready-to-use VoxEngine scenarios, How To's and screencasts.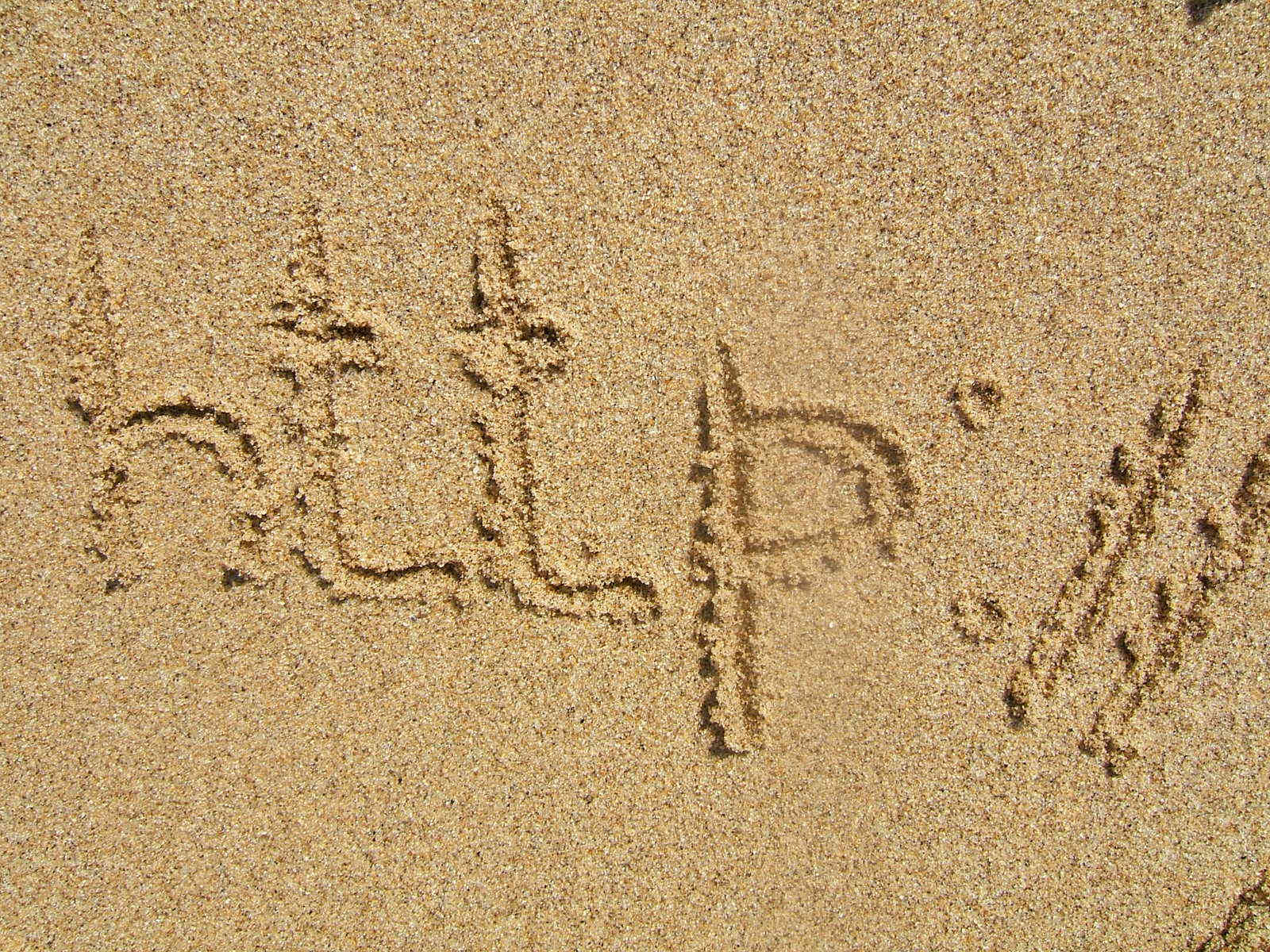 HTTP API is now available to implement scenarios which don't require client applications.

Cloud based call centers are giving companies the option to service customers through omnichannel communication. The cloud is the future for call centers. Learn more!

A cloud-based PBX will provide you with flexibility, ease of scaling and economic benefits.
Listen to Episode 15 of the Product Management Leaders Podcast to uncover strategies and tactics for building world-class products. Listen Now!