Tag: pbx

A cloud-based PBX will provide you with flexibility, ease of scaling and economic benefits.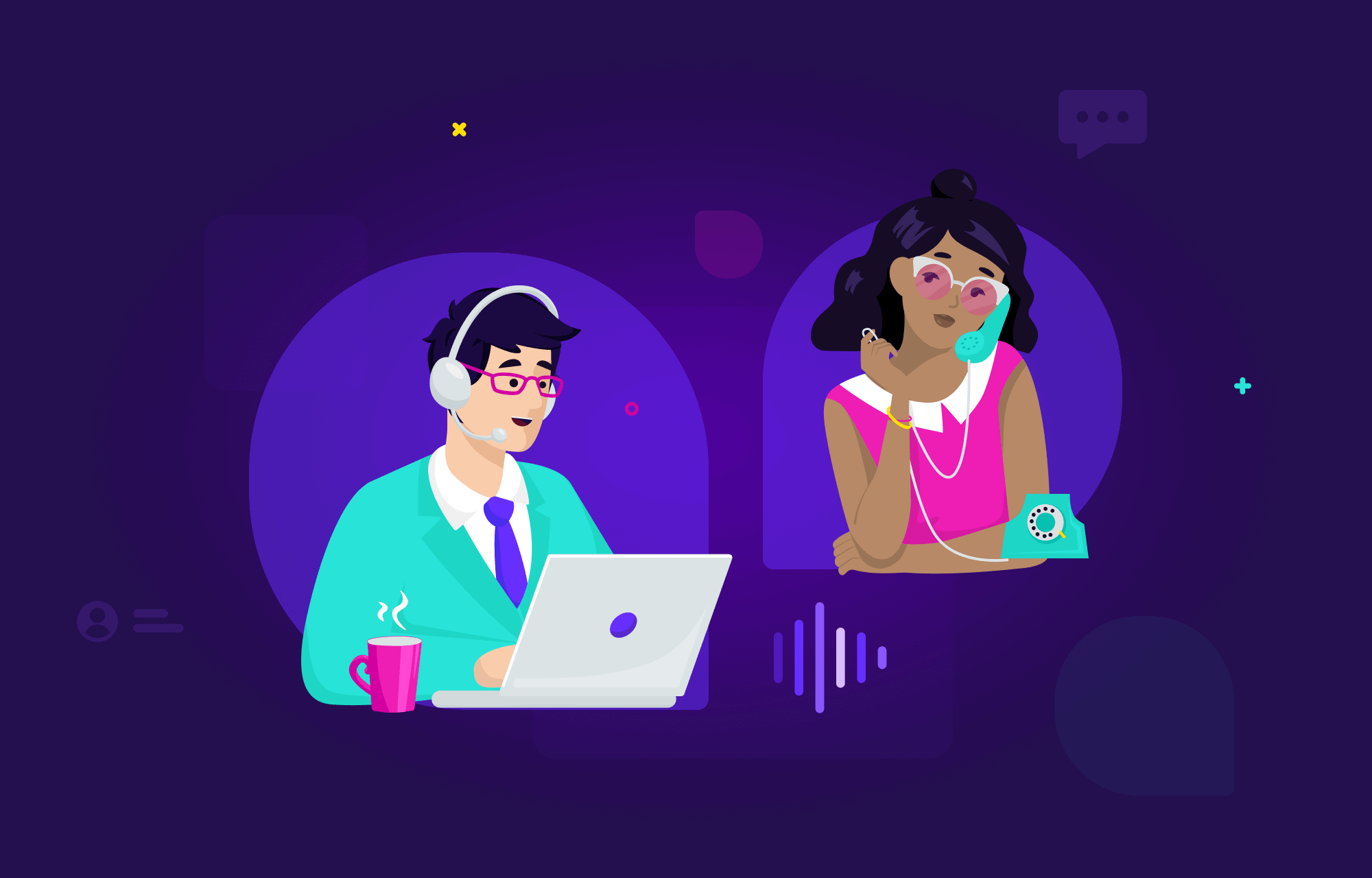 When a user connected to an enterprise PBX makes a VoIP phone call to a customer's landline or mobile phone, the communications protocol has to be converted. In this article, we explain how gateways and SIP trunks enable interoperability between a PBX and the PSTN.

A PBX (Private Branch Exchange) allows companies to manage incoming and outgoing phone calls. How does it work? Learn the basics of PBX and how to choose the right type for your business.
Voximplant Platform rolls out UI Kit, a new functionality that makes it easier than ever to embed customized video experiences into apps and services.

Voximplant shares 10 tips for how to choose your CPaaS to embed video, voice, messaging into websites and apps.

In today's fast-paced digital world, communication is more important than ever. With the rise of multi-channel communication, businesses need a reliable platform that can handle a variety of communication channels. That's where Voximplant comes in. Voximplant is a cloud communication platform that offers a wide range of features and capabilities for multi-channel communication. Now, we'll explore reasons why Voximplant is the best choice for multi-channel communication.