Tag: ES2015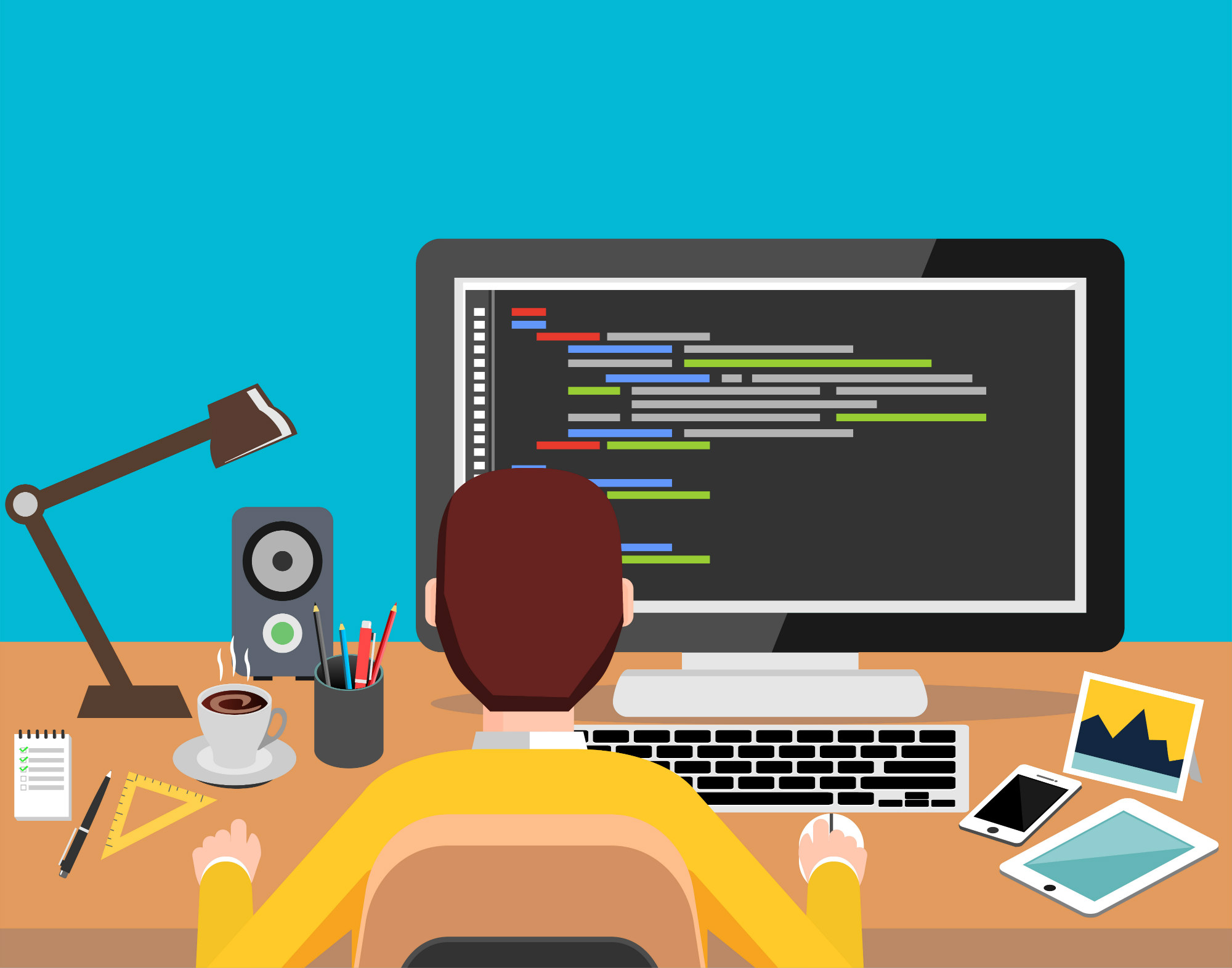 Make sure to use "catch" method on promises!

Listen to Episode 17 of the Product Management Leaders Podcast to uncover strategies and tactics for building world-class products. Listen Now!

Call tracking is a powerful tool to analyze and optimize phone interactions with customers. Let's explore the many benefits of call tracking and how it can help businesses of all sizes.

We are excited to announce the new integration of Zendesk with Voximplant Kit.