Voximplant featured its Smartcalls solution at the Arch Summit '19 at Luxemburg on 3rd and 4th April.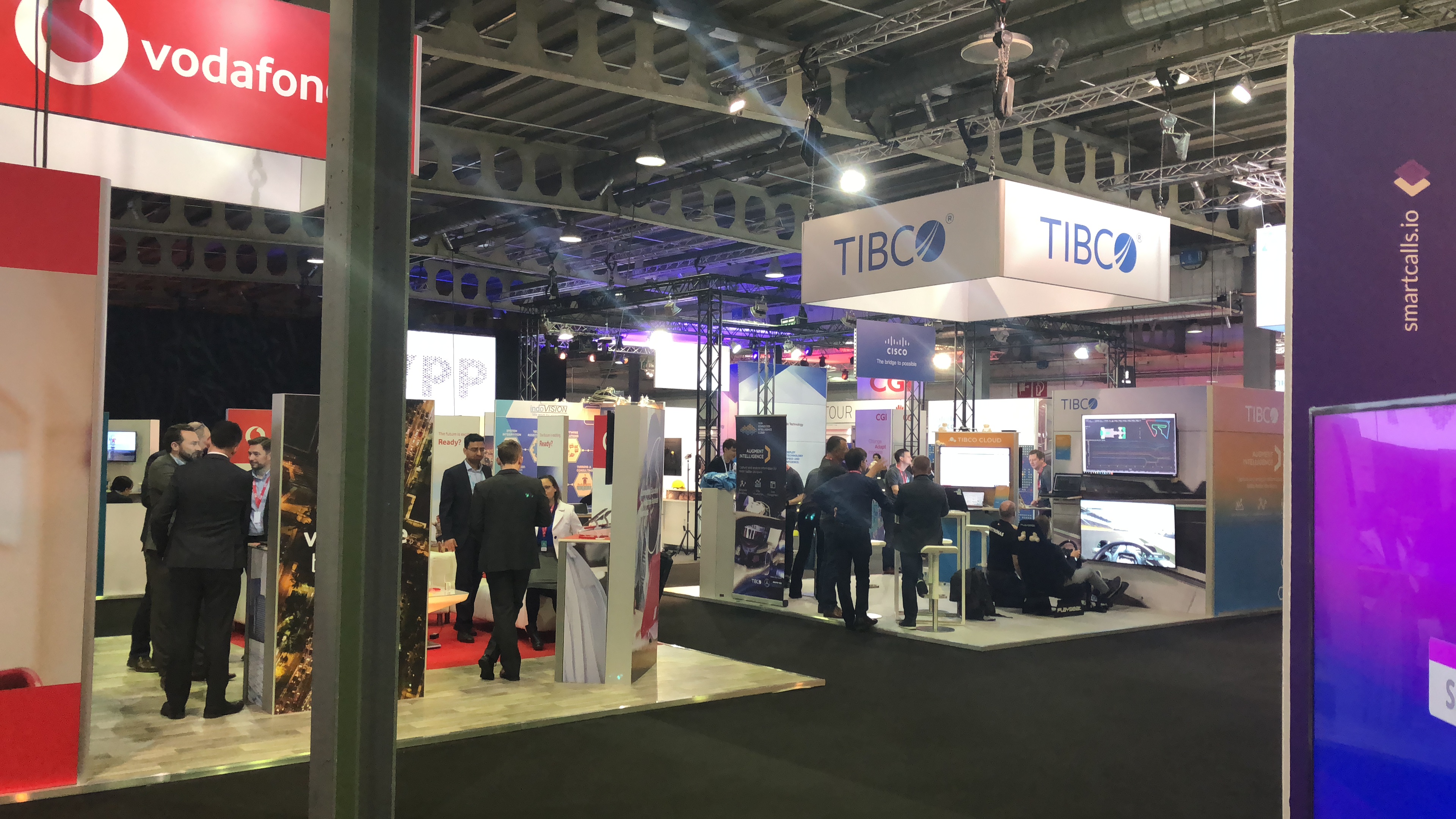 Initially Arch Summit was a place, where telecom and IT startups could pitch its products to the majors and interact with each other, but since that show evolved into the bigger story. Latest and most tech savvy European solutions reveal to public at the Arch Summit nowadays.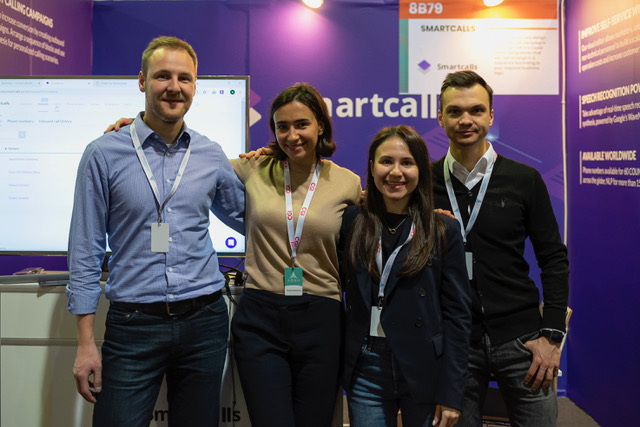 Our team had a booth and a pitch for Smartcalls – out-of-the box and easy-to-use platform for managing automated in- and outbound calls. The pitch was performed in terms of Future Tech Competition – special session, where new products with a potential to disrupt or even transform telecom industry were highlighted.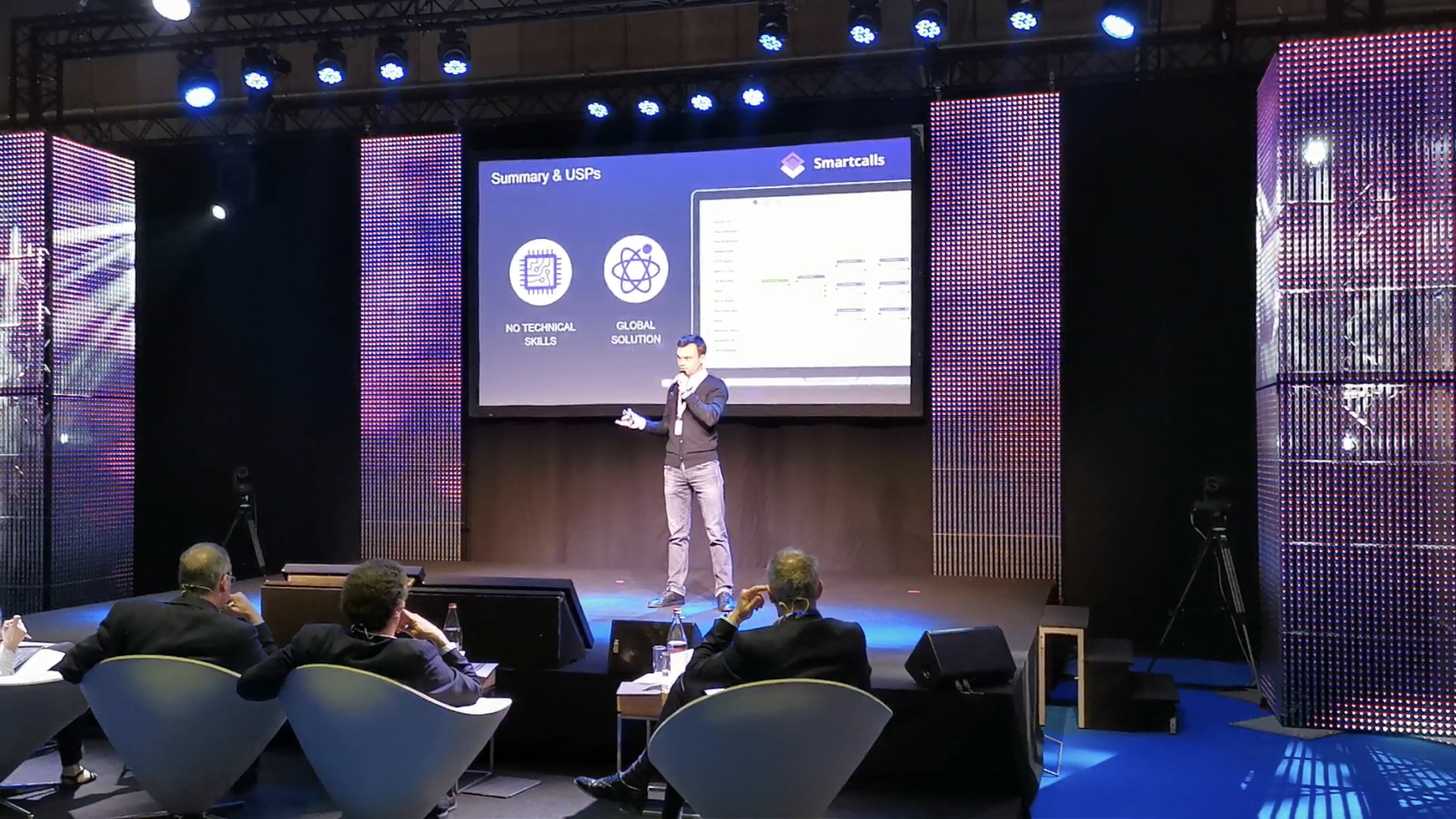 During that couple of days in April, we've conduct over 100 promising meetings and had numerous occasional talks at the booth. Hey guys, happy to connect with you once again!
Please, stay tuned for our timetable updates here. This is the most convenient way to set up a meeting if we both have all the information beforehand.