Many businesses make use of PBX devices or SIP services with IP Phones or soft clients for calling. Unfortunately these systems usually do not integrate directly with CRM systems like Zoho, so users need to manually enter phone numbers and log call history information into the CRM. With the new Voximplant SIP Webphone Extension for Zoho CRM, making calls and automatically tracking call history has never been easier.
Voximplant SIP Webphone Features
The Voximplant SIP Webphone integration acts like a gateway between your existing SIP infrastructure and Zoho CRM adding feature such as:
Easy click-to-call capabilities on displayed phone numbers
Call a contact or lead via a "Call Now" button
An integrated, WebRTC-based phone interface for manual dialing and answering incoming calls
Automatic call history tracking under closed activities
Optional recordings saved to call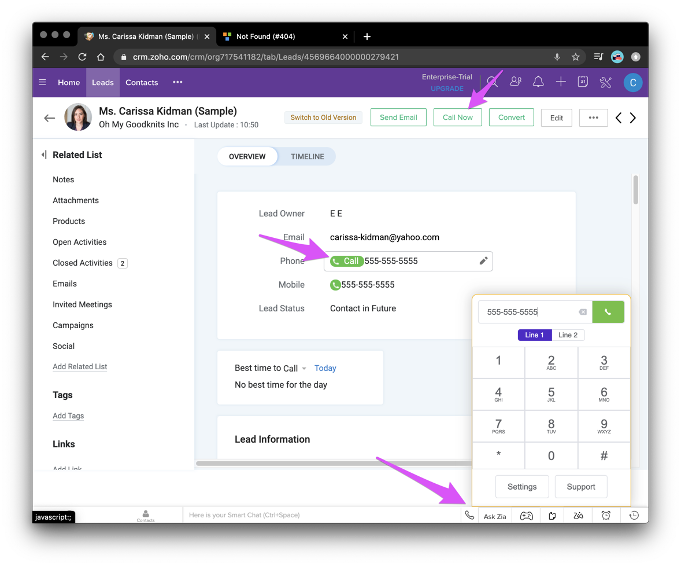 Recording
If recording is enabled by your administrator, you can find a link to the recording file in the Links section of the contact's Activity history.
Pricing
Voximplant SIP Webphone Extension for Zoho CRM is priced at $7 per month per user. All call and recording is unlimited - call and record as much as you want for only $7/mo. New accounts automatically start a free trial for one user for up to a month.
Setup
Sign-up by installing the extension inside the Zoho Marketplace: https://marketplace.zoho.com/crm/voximplant-sip-webphone-extension-for-zoho-crm
Administrators simply need to configure global SIP proxy and recording information. Then they can import their list of users or add them manually. Individual credentials are added for each user.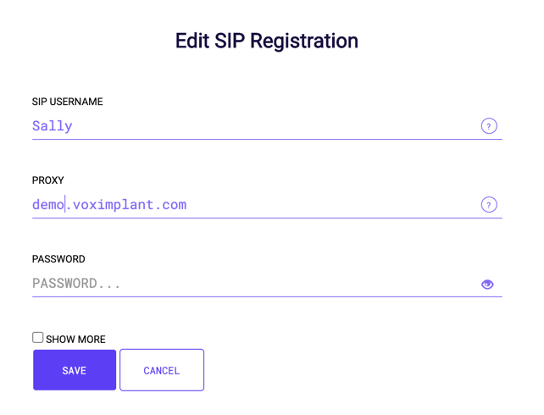 A step-by-step guide of all features can be found here.
It's that easy! Start replacing cumbersome IP phones and specialty SIP clients with an intuitive, integrated phone interface right inside of Zoho CRM