S3-compatible cloud storage
Voximplant allows developers to use custom S3-compatible cloud storages to store call and conference records.
How to use an S3-compatible storage
To use cloud storage, you need to add it to your Voximplant account and attach it to an application. To add storage:
Open the Voximplant control panel.
Go to Settings → S3 storages.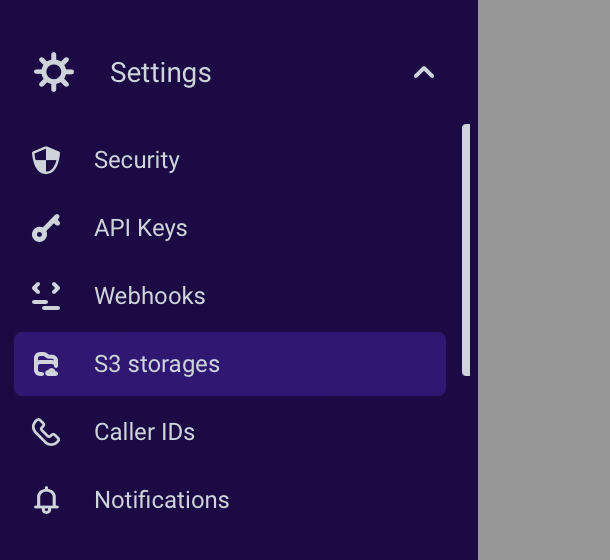 Click the Add storage button at the center of the screen or at the top right corner.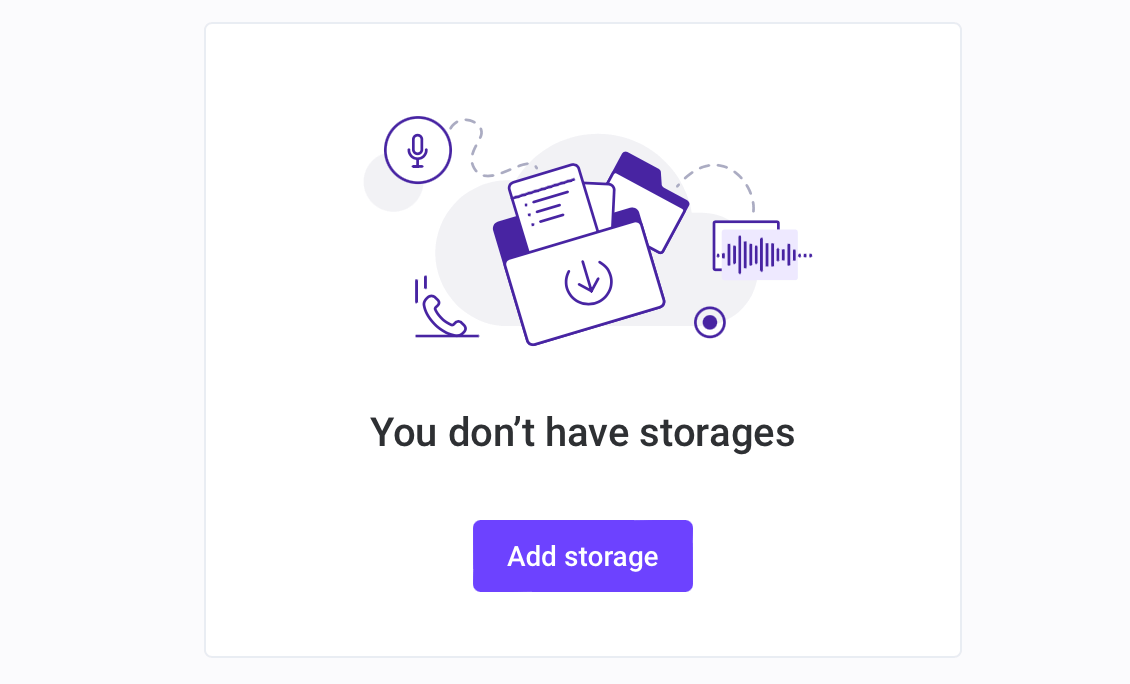 Enter your S3-compatible storage credentials and click Add.
Go to the Applications section, find the necessary application, click the three dots menu, and choose Edit.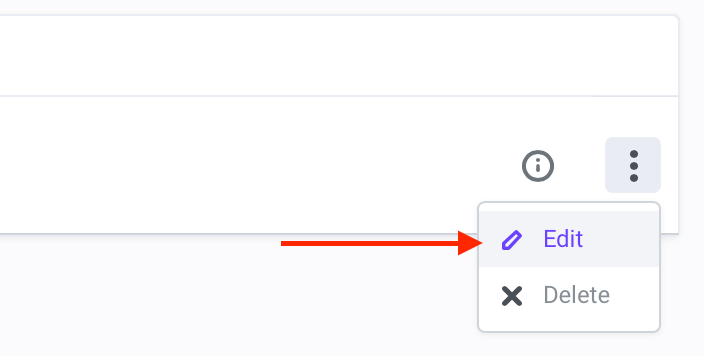 Choose your newly created S3 storage from the dropdown list and click Save.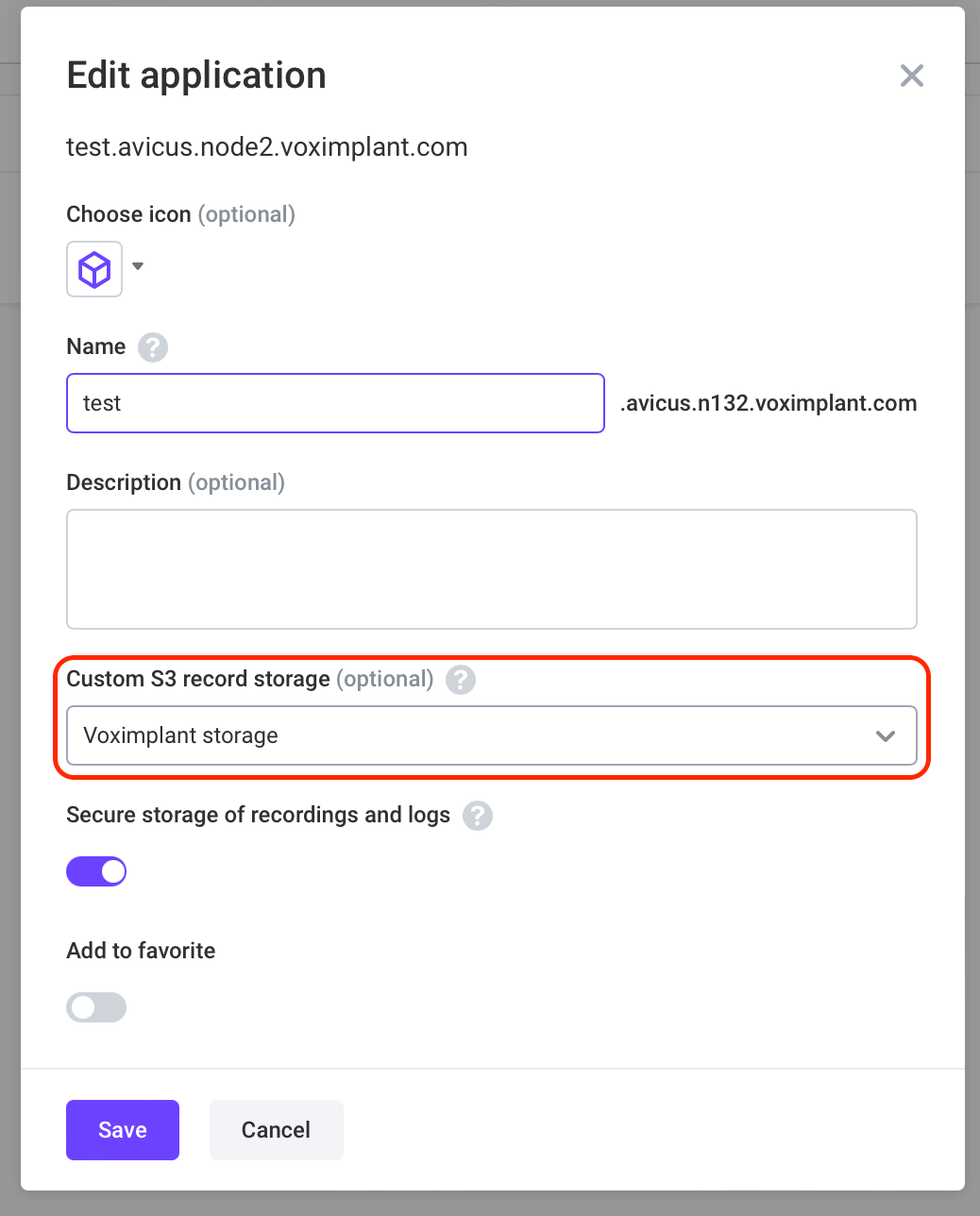 Now all call and conference records will be saved in your custom S3-compatible storage instead of the Voximplant cloud.
How to test an S3-compatible storage before usage
If you need to check if your cloud storage works correctly, you can test file uploading before you start recording calls or conferences.
To test your cloud storage, log in to your control panel, go to Settings → S3 storages, and find the necessary storage. Then click on the three dots menu and choose Test.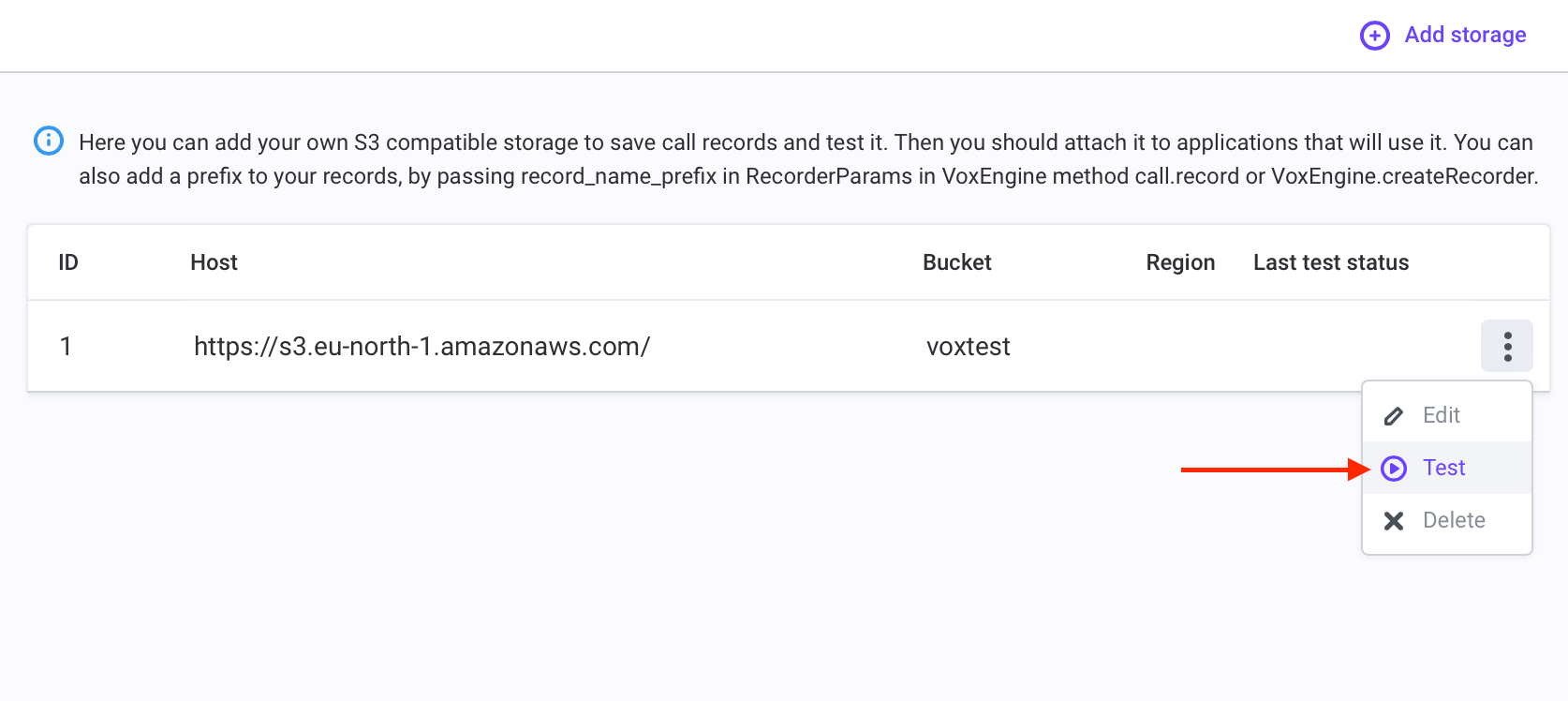 This starts uploading test to the custom storage and provides a result in a short time.