How to connect Odnoklassniki Messenger chatbot
Create and run an OK Messenger chatbot. All messages sent to the chatbot will go directly to the agent's chat.
If you already own an OK public page, go to step two.
To create a public page, go to your OK account. Press the 'Groups' button' and then press 'Create a group'.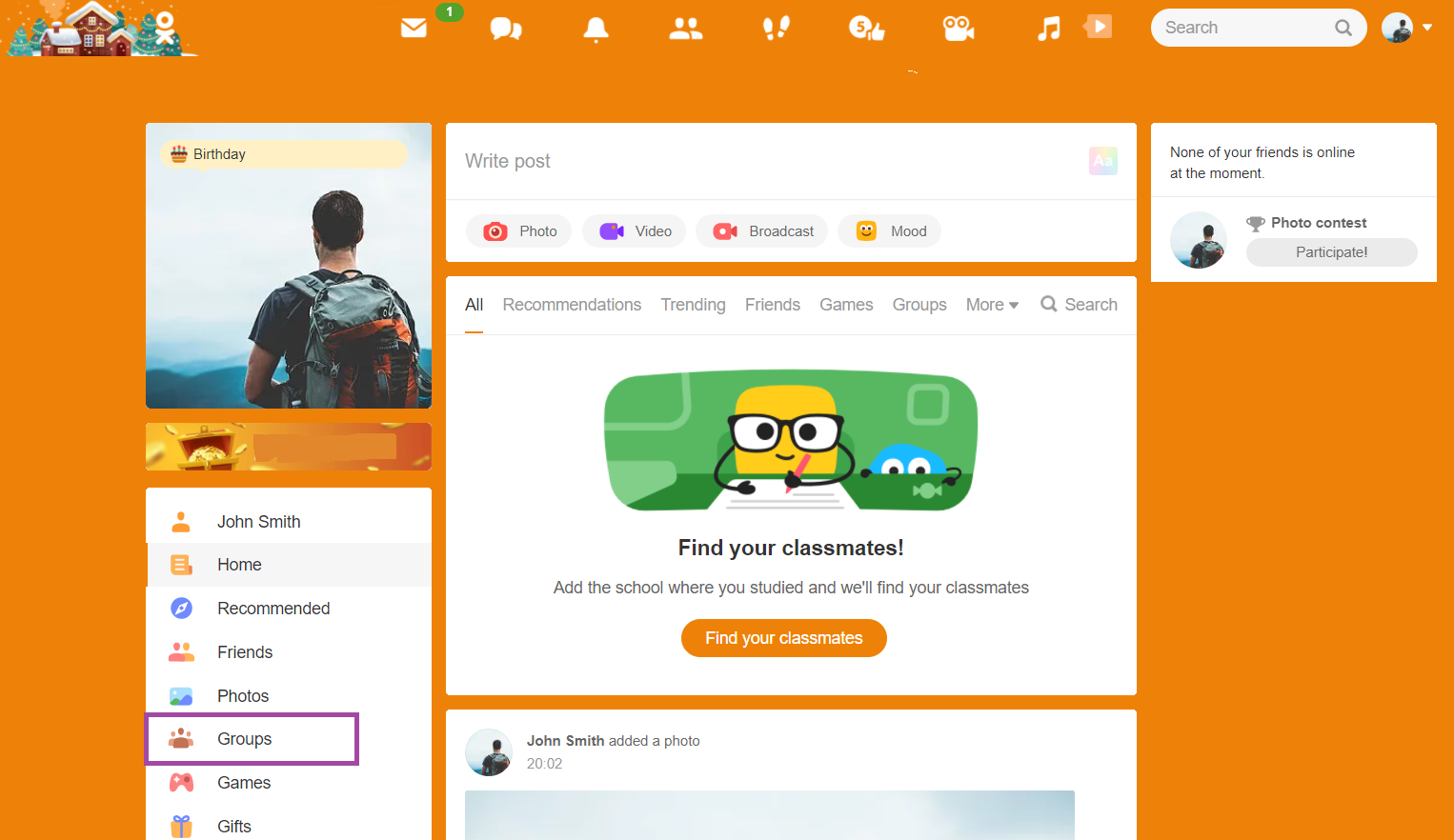 Select the type of community you need and then fill in all the required information.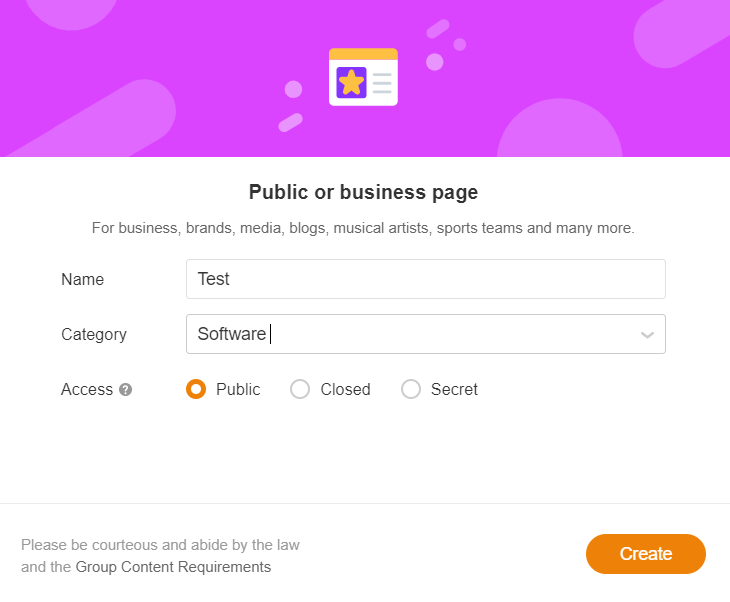 In order to connect this public page to Voximplant Kit, you need to get a token. Go to your public page and press 'Other' in the top main menu. Choose 'Settings'.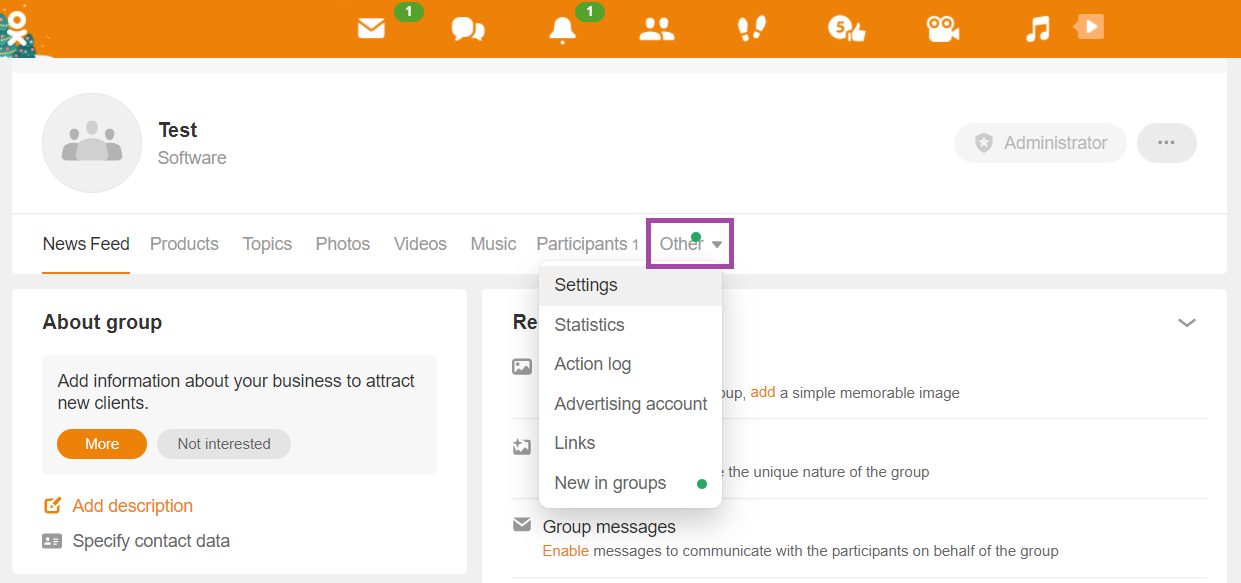 Then, go to 'Messages' at the left menu. Click on 'Generate access key'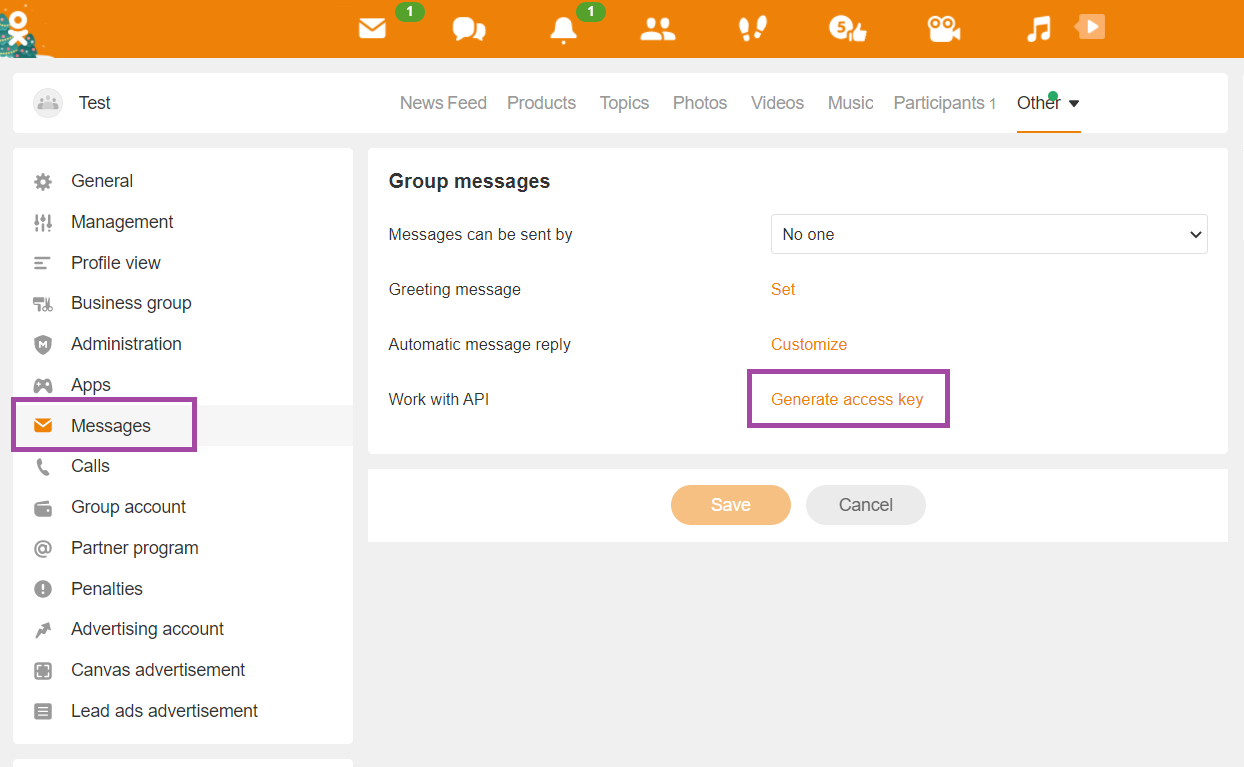 You will see the generated API token. Copy it to clipboard.

Go to Voximplant Kit, then to the OK channel. Enter the received API token in the field below. Enter a channel name and select a queue or a function to forward and receive messages.